Court trial involving Romanian ruling party head Dragnea postponed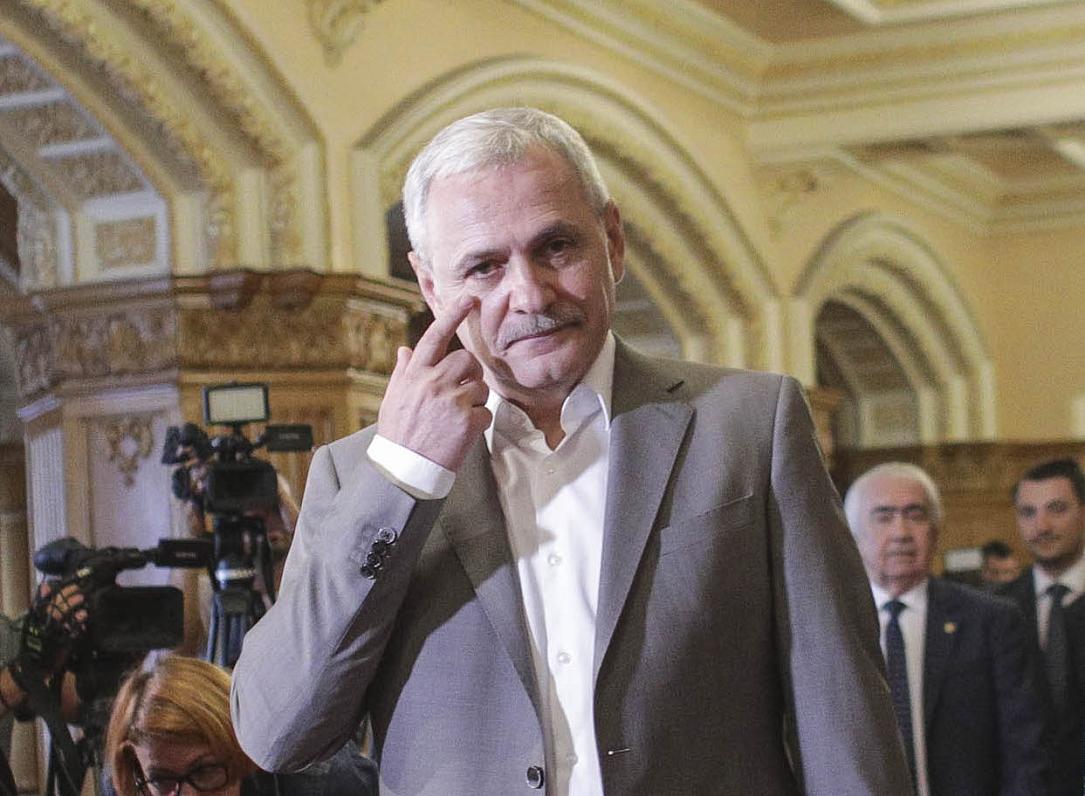 The magistrates of the Supreme Court of Justice (ICCJ) decided December 3 that 25 cases handled by the 5-judge panels must be postponed for January 14, following the decision of the Bucharest Court of Appeal regarding the cancellation of the procedures under which the panels were appointed on November 9.
Among the cases is the appeal made by ruling coalition's leader Liviu Dragnea, the leader of the Social Democratic Party PSD, against a three-year and a half prison sentence given by a lower court, local Mediafax reported.
Other top politicians that saw their cases postponed are former Prime Minister Victor Ponta, former secretary of the government Toni Grebla, fugitive businessman Sebastian Ghita, former MPs Cristian Rizea and Viorel Hrebenciuc and former justice minister Tudor Chiuariu.
This is only the last stage of a prolonged procedural battle between Dragnea, with the government on his side, and the judiciary system. In early November, the Constitutional Court admitted, at the request of Prime Minister Viorica Dancila, the constitutional conflict between the Parliament and the High Court as regards the procedures used for the appointment of the five-judge panels.
Dragnea was sentenced for instigation to abuse of office on June 21. The case concerns two people paid by the Teleorman County Council, headed at the time by Dragnea, who were actually employed on the business of the ruling Social Democratic Party (PSD).
Romania's anticorruption directorate wants higher prison sentence for ruling party leader
(photo source: Inquam Photos / Octav Ganea)
Normal