The game plan: how did Bjorn Hauge get into real estate and what else is on his plate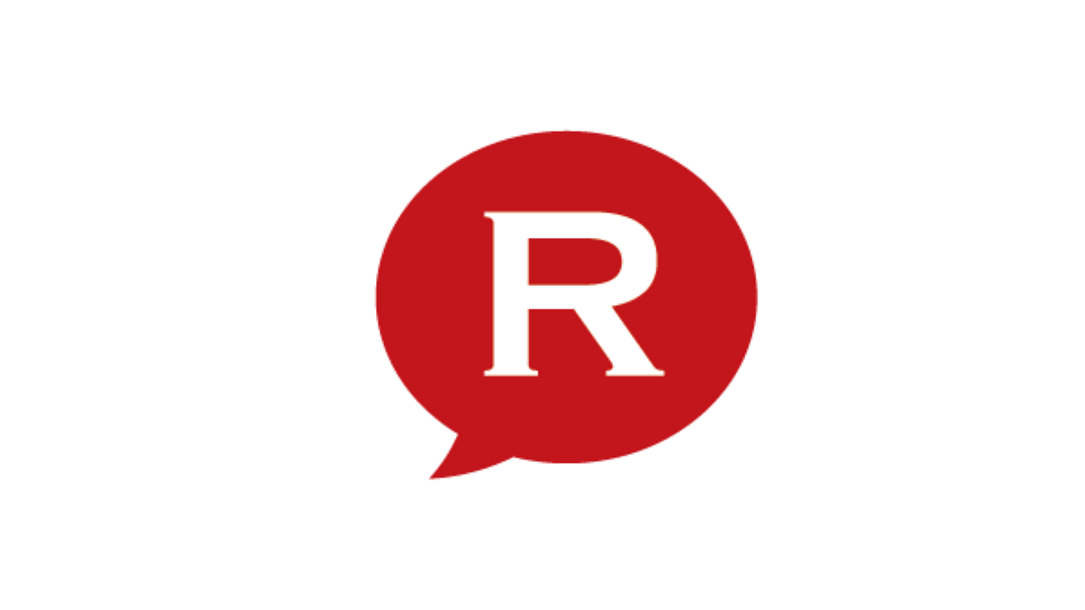 Bjorn Hauge, the country manager of Norwegian investment fund Romania Invest came to work in real estate after a series of fortunate events and after being very persistent to land the job. Real estate became a passion in time, but Bjorn's main passion is to create businesses. He is now planning sushi restaurants in Romania, a chain of other types of restaurants and a couple of online businesses. Bjorn has taken the time to talk to RBI about his work and his hobbies. It is a long list – it was a long talk.
By Corina Saceanu
With the alarm set to ring at 5.30 in the morning for the two - hour gym workout, the day seems longer for Bjorn Hauge. And it needs to be, with all the projects he has to handle everyday. The 35-year old Norwegian who runs the local operations of real estate investment fund Romania Invest has plenty of activity on his plate. The fund management company aside – and this is not an easy job nowadays considering the fund's main investment is in Romanian housing- he is now working on setting up sushi restaurants in Romania, bringing the Art of Sushi brand that he and his friends own in Norway. He saw the need for all sorts of restaurants in Romania, rather the "more of the same" that already exists, so he plans to build a network of different restaurants in Romania in the coming future.
Stretching from the real estate business to restaurants was just a step away, but he also went into online businesses, which were not a new territory to him, as he has a background as business developer for commercial banking applications. He is one of the investors in a bidding site, Mywin.ro, and in a software development company called Solution Oriented Software. He also plans a poll website called Votemania. He shares some of his passion when talking about all these projects – and we haven't even got to his hobbies yet!
What do all these types of businesses have in common for Bjorn? They're all new businesses. "I like to create businesses, this is my biggest passion. I usually tell my people that we have to try 1,000 things and maybe 10 will work. I don't know which 10 would work," Bjorn Hauge says. Let him be creative, give him a team to follow through with the project and let him go outside the box and you found the winning recipe for Bjorn.
The team he is working with is one of the things he mentions at times more than his work. Knowing he has played hockey for 15 years in the past, in Norway, makes it easier to understand why Bjorn values team work. "In hockey, there are five players on ice at any given time and each of them has their own role. If one of these five players is not doing their job, it's very difficult for the other four. It's suddenly five of your opponents against four of you, so it's a problem," he says. He applies the same type of thinking to managing people. In fact, he combined the two in a recent team building event in which his team played against the Steaua hockey team, he says while also pointing out to a set of paintings made by the Romania Invest/Be Igloo team in another team building event. In another team effort they played and recorded a video for a song about Be Igloo, the sales arm for Romania Invest's portfolio of apartments.(If you're curious you can listen to and watch the video here. There is also the management team version of the song here – it's fun to watch!)
Seeing how creativity goes hand in hand with business for Bjorn, it was not a big surprise to hear he is also passioned about designing clothes. For the moment he only design clothes for himself. But he has though about making a business out of this other passion of his had he the time to pursue this too.
The idea of making his own businesses was what kept him from accepting job of representative for Romania Invest in Romania back when the fund was looking for somebody to work with locally. He ended up working with them eventually. He had been working in Romania since 2000, when he first came to the country for a holiday trip. (2000 was the year when he also won the Norwegian sailing championship). So he ended up pursuing am MBA here instead of going to Singapore, as he was initially planing.
He hasn't landed the Romania Invest position easily. "I believe that if you want something, you have to work hard to get it," he says. And hard he worked. After reading an article in a Norwegian newspaper about the Romania Invest fund, he managed to get the telephone number of the fund manager hoping to broker some deals for them. He had to call him 40 times before he answered. "We still laugh at this because we became friends in the meanwhile. He says I was very persistent," says Bjorn Hauge. When the fund manager finally took the call, Bjorn knew he had to make a sale fast. He had to sell himself. "Hello! My name is Bjorn Hauge, I am from Norway, I have lived in Romania for five years, I understand and speak a bit of Romanian and I have a very big network in the real estate market. We should meet." And they've met. "I don't regret it, I have learned a lot and experienced a lot. I wasn't good at real estate at that moment but I had a lot of contacts, which was very important," says Bjorn, couple of years down the road. He has learned real estate and from his standpoint, one needs to have a general business education, because, irrespective of the product or service sold, it all comes down to basics. "My dad told me many years ago to get a general education so it wouldn't matter what field you are working on," Bjorn says. He holds two Bachelor degrees in strategic marketing and financial management from Victoria University in Melbourne. After that, he pursued an MBA in finance. (More details from his CV here).
On top of all these, with hobbies and business ideas mixing in the fast lane, Bjorn is also passioned by cars. And not any sort of cars. He likes old cars and actually owns such a car- a 1967 Ford Cobra that he bought from Norway and rebuilt here in Romania. After the long Romanian winter, the open - roof Ellie – this is how he named the car – is ready for a ride ( a few photos with the car here).
Normal