The biggest loan conversion in Romania: a team of 530 people worked on convincing 15,000 people to switch from CHF to RON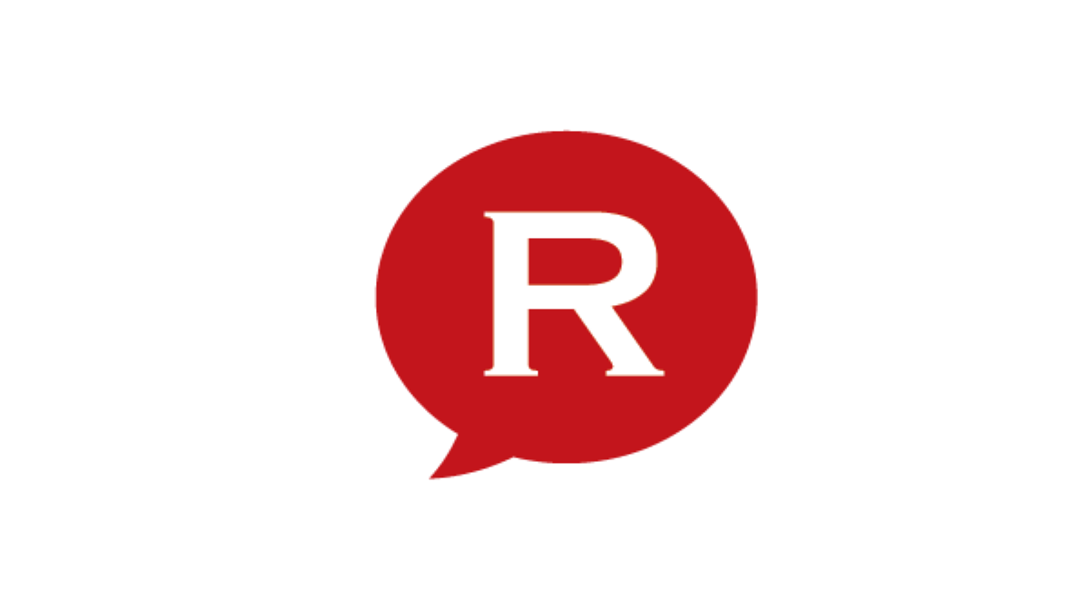 Lender Volksbank Romania and its parent group Banca Transilvania recently finalised the biggest loan conversion program in Romania. The two banks convinced almost 15,000 clients to switch from Swiss franc (CHF)-denominated loans to other currencies, in order not to lose them because of the CHF appreciation which made the loans in Swiss currency very expensive.
Over 99% of Volksbank Romania's clients with loans in Swiss francs agreed to talk to the bank's representatives about the offer to change their loans' currency from Swiss franc (CHF) to Romanian currency RON or EUR. Volksbank made this offer, which included discounts to the sums to be paid by its clients, after Banca Transilvania took over the bank earlier this year.
More than 83% of the bank's customers with CHF-denominated loans, or 14,712 people in total, have accepted the bank's offer. Almost 96% of the customers that have accepted the conversion offer have chosen the RON as conversion currency, according to a statement of Banca Transilvania.
The campaign lasted three months. The offer provided a 22.5% discount for those who accepted to convert their loans in Swiss francs into Romanian currency or euro.
A total of 530 of the two banks' employees were involved in this campaign, and dedicated over 240,000 work hours to meeting clients and presenting them the terms. There were 35,000 meetings between the Volksbank Romania-Banca Transilvania team and the clients who signed the conversion offer.
Volksbank recently announced that it would reduce all of its clients' loan values by deducting some fees that the customers have already paid. The bank made this move after some of its clients won in court the annulment of those fees, which were deemed illegal. Banca Transilvania, which plans to merge with Volksbank Romania, preferred to come with this new offer than to lose the clients or face a long series of trials.
Banca Transilvania becomes Romania's second largest bank after Volksbank takeover
A.T.Kearney consults Romanian lender Banca Transilvania over Volksbank integration
Largest bank takeover in Romania in recent years: Banca Transilvania buys Volksbank Romania
Romanian Banca Transilvania ups gross profit in the first half
Irina Popescu, irina.popescu@romania-insider.com
Normal