Taxi companies in Timisoara sue Uber for unfair competition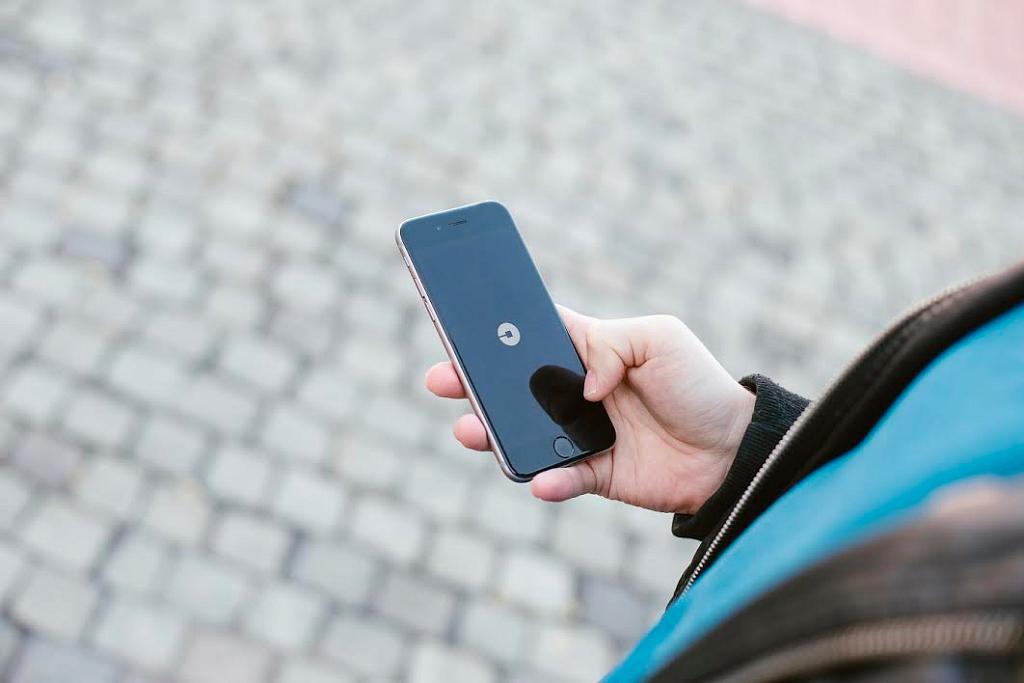 An association in Timisoara and several taxi companies sued the local subsidiary of US ridesharing company Uber for unfair competition, local Profit.ro reported.
Some of the plaintiffs in this case are Association Banat Taxi, Escort Regal SRL, Favorit Pro Drive SRL and Lucky Taxi SRL. Meanwhile, Uber Systems Romania, Raiser Operations BV and Uber BV, the last two based in the Netherlands, are the defendants.
Uber Romania officials told Profit.ro that tens of thousands of locals and tourists use the Uber services in Timisoara while hundreds of drivers earn an extra income through their partnership with Uber. The company will thus continue the dialogue with the authorities while taking "proactive steps towards a licensed model."
This action comes after the Specialized Tribunal of Cluj has banned the "unfair competition practices" of Uber in Cluj-Napoca in June this year. The practices refer to providing transport services without holding the legal authorizations. The decision, which is not final, came in a lawsuit opened against Uber in 2016 by an association of taxi companies.
Uber launched its services in Timisoara in November 2016. The company is also present in Bucharest and Brasov.
Uber triples profit in Romania in 2017
Irina Marica, [email protected]
Normal