Uber triples profit in Romania in 2017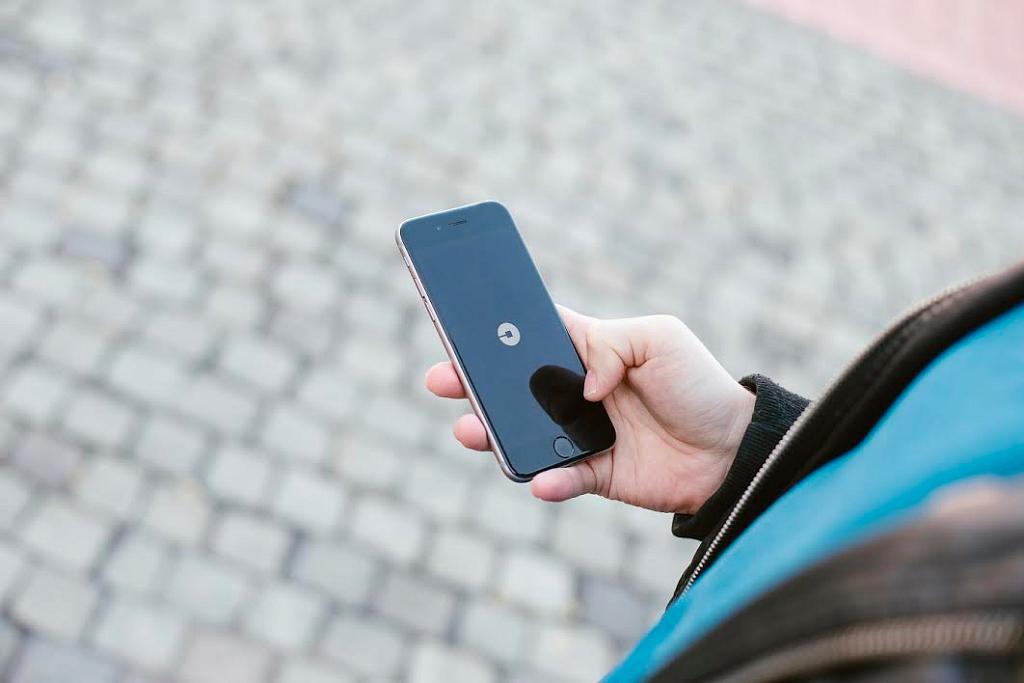 The profit of ridesharing company Uber Romania has tripled in 2017 compared to the year before, reaching more than RON 453,000 (some EUR 100,000), according to data from the Ministry of Finance, cited by local Economica.net.
The company's revenues increased by almost 55% year-on-year in 2017, to RON 6.99 million (EUR 1.53 million), while the expenditures reached RON 6.33 million (EUR 1.38 million), up 51.64% compared to 2016.
In Romania, the US ridesharing company has more than 1 million clients, most of them in Bucharest.
Uber was founded in the US in 2009. It became active in Bucharest in February 2015, and extended its services to Cluj, Brasov and Timisoara in 2016. Its main competitor on the local market is Taxify.
Court bans Uber in western Romania city
Irina Marica, [email protected]
Normal