Romanian students win grand prize at NASA competition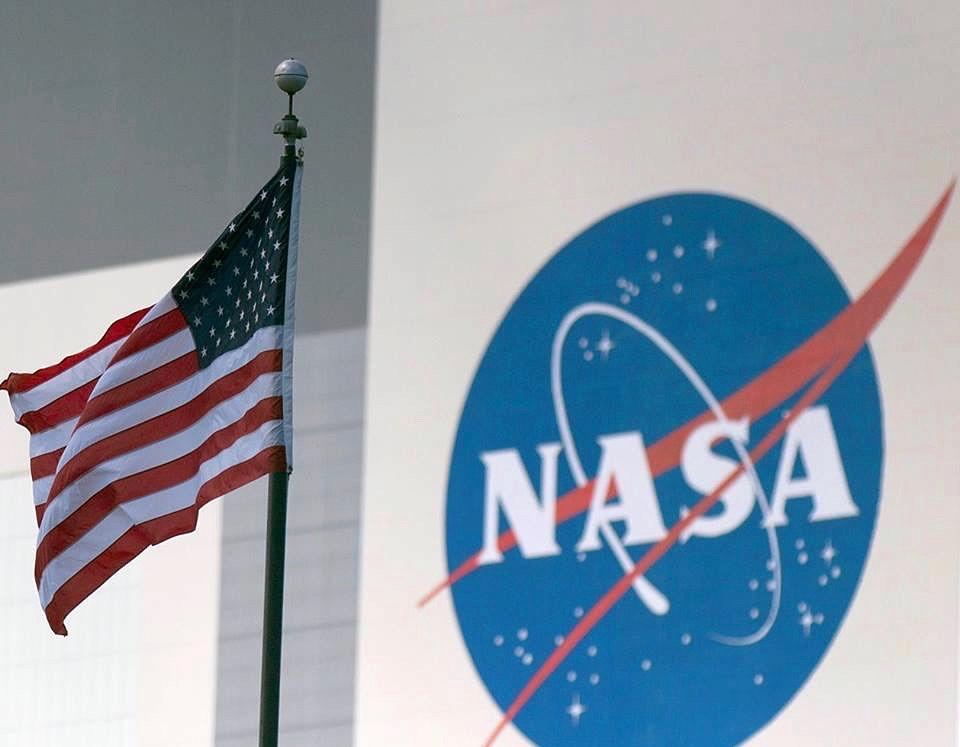 Cosma Bianca-Maria and Constantinescu Mihaela, students at the Ovidius High School in Constanta, won the grand prize of the NASA Ames Space Settlement Design Contest 2018 with their project Cicada.
Also, the individual project of Adi Elif, also a student at the Ovidius High School, won the Literary Merit First Prize. The project is called Exchange on Amasia.
First prizes also went to students at the Tudor Vianu High School in Bucharest for their project Daedalus (in the 11th grade category), students from the same high school who created the Young project (10th grade), a small team of students from the Saint Sava National College in Bucharest for their project Elpis (9th grade), to a student at the International British School of Bucharest for the project called Project Phi (8th grade), and to a student from Otopeni who created Derzelas and a small team from the Andrei Saguna National College in Brasov for the project Sparkle (7th grade and younger).
Other Romanian students also won second and third prizes, as well as honorable mentions at the NASA competition. Find the full list here.
Around 10,000 students from more than 20 countries participated in this year's edition of the competition, with approximately 2,500 projects.
Romanian team wins second place at NASA programming contest
Romanian high school students, winners of international NASA competition
Irina Marica, [email protected]
Normal