Storm warning for most of Romania, hot weather in Bucharest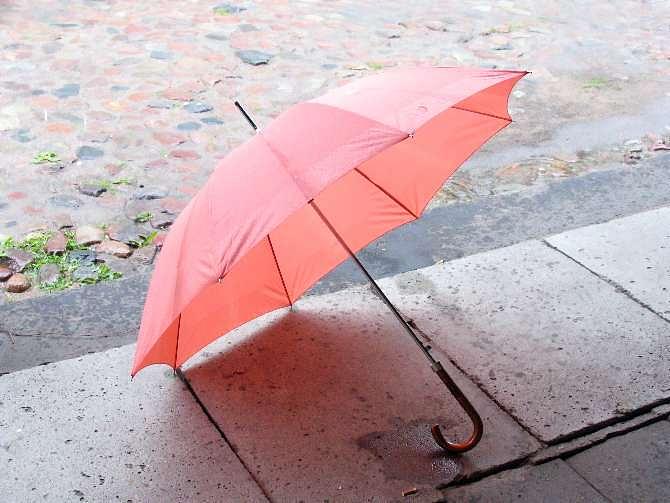 More than half of Romania will be under a yellow alert of storms and hail starting Wednesday at 14:00 until Friday at 08:00, while in Bucharest the weather will be extremely hot.
The bad weather alert covers 30 counties in Banat, Crişana, Oltenia, Maramureş and Transylvania regions, as well as the western part of Muntenia and the mountain areas. Meteorologists say that the rainfall will exceed 25 liters per sqm and can even reach 60-80 liters per sqm in the southwest and in the mountain area.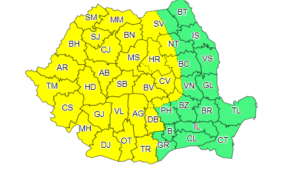 Meanwhile, the weather will be extremely hot in Bucharest on Wednesday, the maximum temperature being forecasted at 35 degrees Celsius. The nighttime temperature will stay at around 19 degrees Celsius.
It will also be hot in the coming days, with temperatures of over 30 degrees Celsius being forecasted for the capital.
Irina Marica, irina.marica@romania-insider.com
Normal