Spring is coming: Temperatures expected to go up to 16 degrees Celsius in Romania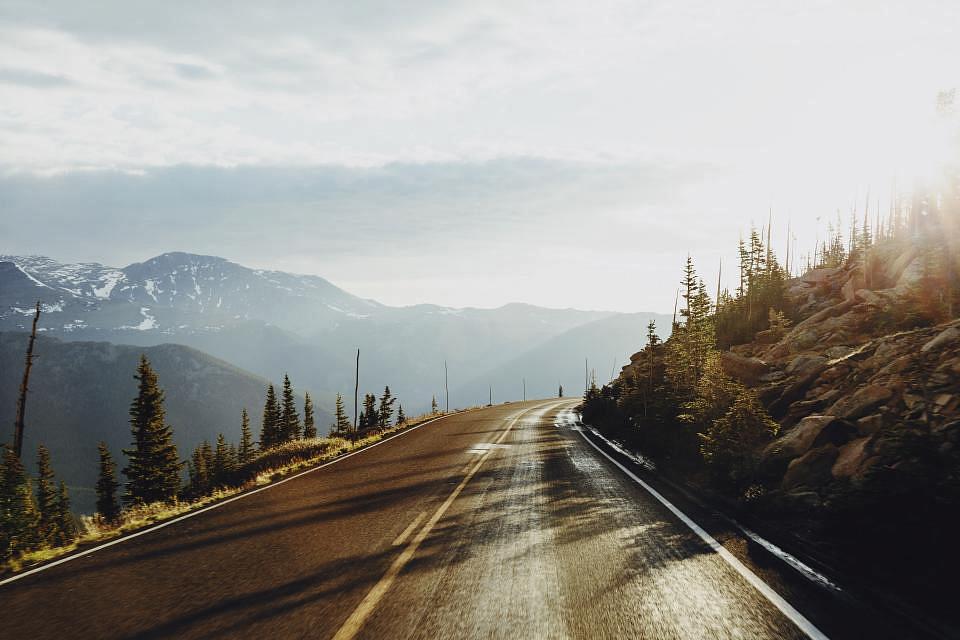 After more than a week with extremely cold weather and blizzard in Romania, the temperatures are expected to go up this week, getting closer to the normal values for this time of year.
In Bucharest, the forecast shows daytime temperatures of 12 degrees Celsius on Wednesday and Thursday (March 7-8), and 13 degrees Celsius on Friday, March 9. In the weekend, the Bucharesters will enjoy a real spring-like weather, with daytime temperatures of 15-16 degrees Celsius.
It will also get warmer in other big cities in Romania. For example, on March 9, Cluj-Napoca will register a maximum temperature of 12 degrees Celsius, Sibiu will see a maximum temperature of 13 degrees Celsius, Craiova will also register 13 degrees Celsius, Constanta residents will enjoy a maximum temperature of 11 degrees Celsius, and Iasi will also register 11 degrees Celsius.
Irina Marica, [email protected]
Normal