Six out of ten car owners in Romania go to car service for repairing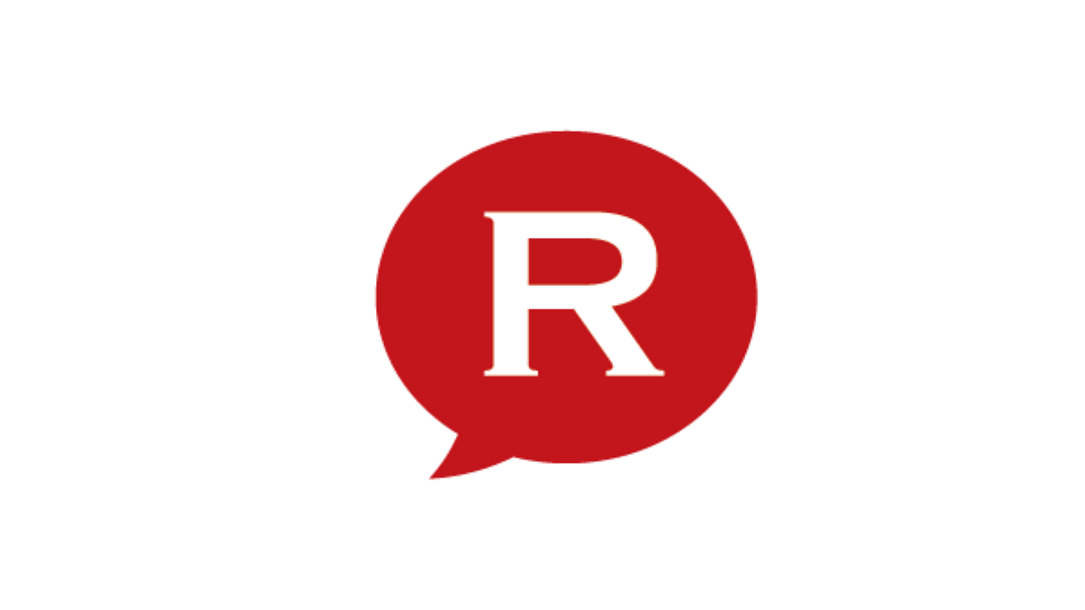 Only 56 percent of car owners in Romania take their automobiles to a car service. According to a study conducted by the research company Daedalus and by Auto.ro, the other 44 percent of the owners prefer to fix their car by themselves or to call on somebody who is skillful in the automotive field.
The majority of those who get to a car service ask for revisions (42 percent), the periodic technical inspection (35,3 percent), minor changes of consumables (23,5 percent). Moreover, 46 percent of the interviewees said they had no problems with their cars during the past 12 months whereas the rest of them mentioned mechanical failures (25,5 percent) or break-downs of the electrical equipment (13 percent).
On the other hand, 58,4 percent of those who take their cars to auto repair shops choose independent car services. The rest of them search for automobile centres preferred by car producers. The study was carried out in January-October 2010, on a representative sample of 13.751 respondents, of at least 18 years of age and possessing a car.
Ina Danila, ina.danila@romania-insider.com
Normal