Ryanair enters competition with Tarom and Austrian Airlines on Bucharest-Vienna route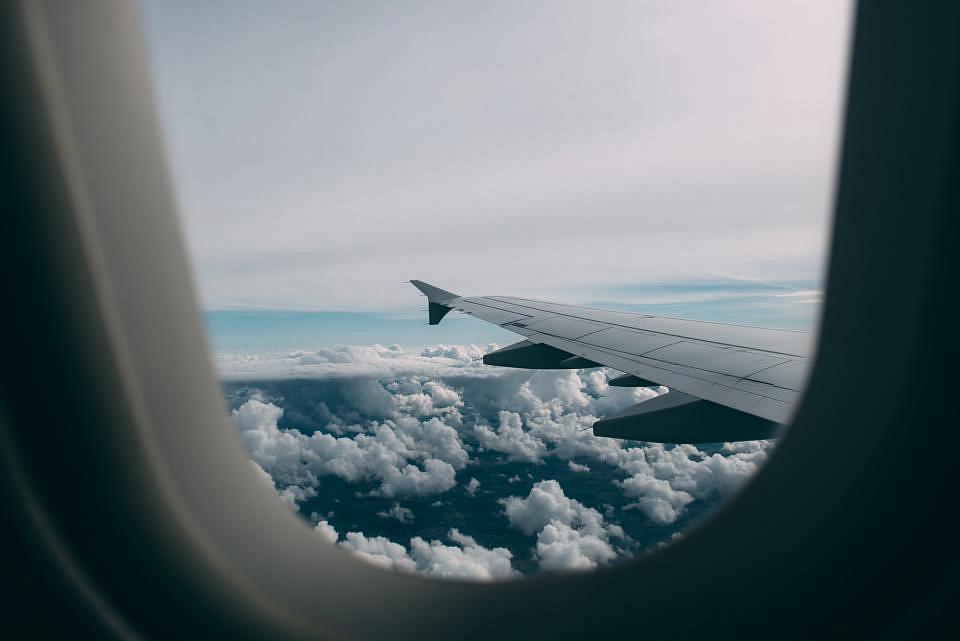 Austrian airline Laudamotion, founded by former F1 pilot Niki Lauda and currently owned by Ryanair, launched daily flights on the Bucharest-Vienna route.
The route, which is now dominated by Romanian state airline Tarom and Austrian Airlines, is one of the most popular in Romania, with over 118,000 passengers carried in the first half of this year. Both Tarom and Austrian Airlines have several daily flights on this route.
Niki Lauda operated flights from Bucharest to Vienna between 2010 and 2013, through his airline Fly Niki, but withdrew from this route in favor of Air Berlin, which entered into insolvency last summer.
Normal