Romania's Chamber of Deputies shields ex-minister from corruption investigation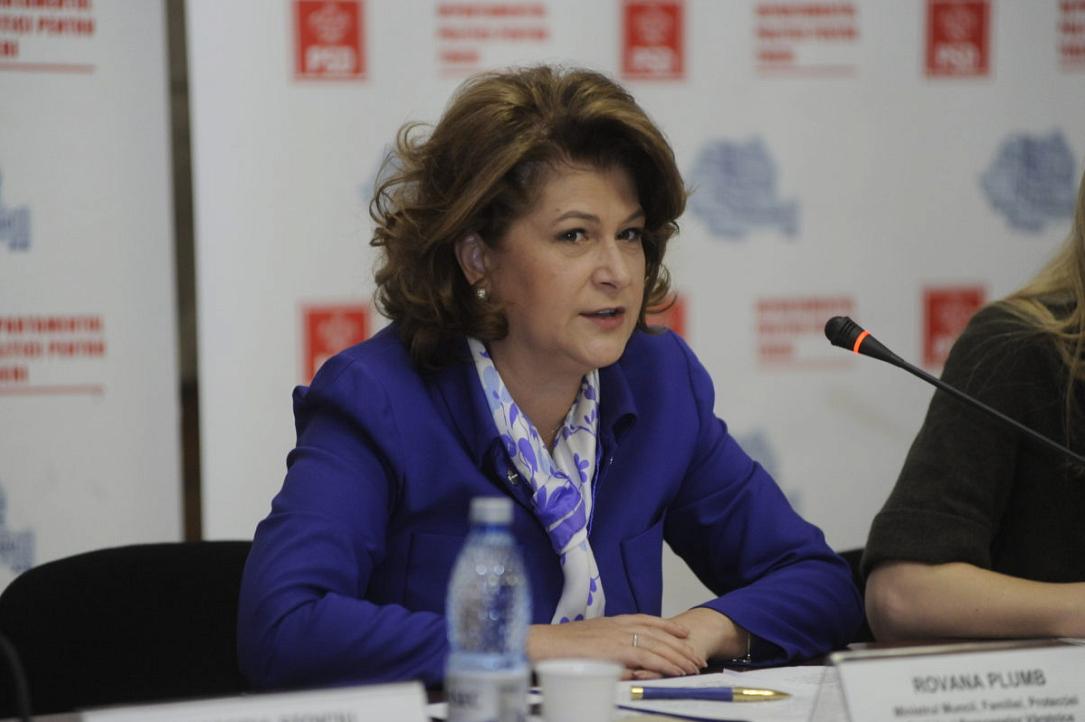 The Romanian Chamber of Deputies rejected on Tuesday the anticorruption prosecutors' request to approve a criminal investigation against former EU funds minister Rovana Plumb. This means that Plumb gets to keep her immunity against prosecution in a corruption case investigated by the National Anticorruption Department (DNA).
In the case of ministers or other officials protected by parliamentary immunity, the DNA needs the Parliament's approval to start the prosecution. The Chamber of Deputies' legal committee first voted against the prosecution of Rovana Plumb on Monday.
After the vote on Tuesday, Plumb thanked her colleagues for defending "the rule of law principles".
The former minister was named as a suspect in a new case of the DNA, which looks at the circumstances in which an island on the Danube was transferred from the state company Apele Romane to the administration of Teleorman County Council and then leased to a private company whose name has been associated by the local media with that of Social Democratic leader Liviu Dragnea. Former development minister Sevil Shhaideh is also being prosecuted in this case, for abuse of office.
According to the DNA prosecutors, the government decision through which the Belina Island was transferred from Apele Romane to the Teleorman County Council in 2013 was illegal, and that such a transfer could have been decided only by law. Sevil Shhaideh, who was a state secretary in the Regional Development Ministry, and Rovana Plumb, who was environment minister and had the Apele Romane company under her management, may have thus committed abuse of office.
Both Rovana Plumb and Sevil Shhaideh submitted their resignations last week, alongside two other ministers in the Government led by Mihai Tudose. The resignations came after the Prime Minister said that he wanted to change the ministers with legal problems in his Cabinet.
Irina Marica, irina.marica@romania-insider.com
(Photo source: Rovanaplumb.ro)
Normal