Rompetrol selects 20 projects for USD 300,000 CSR program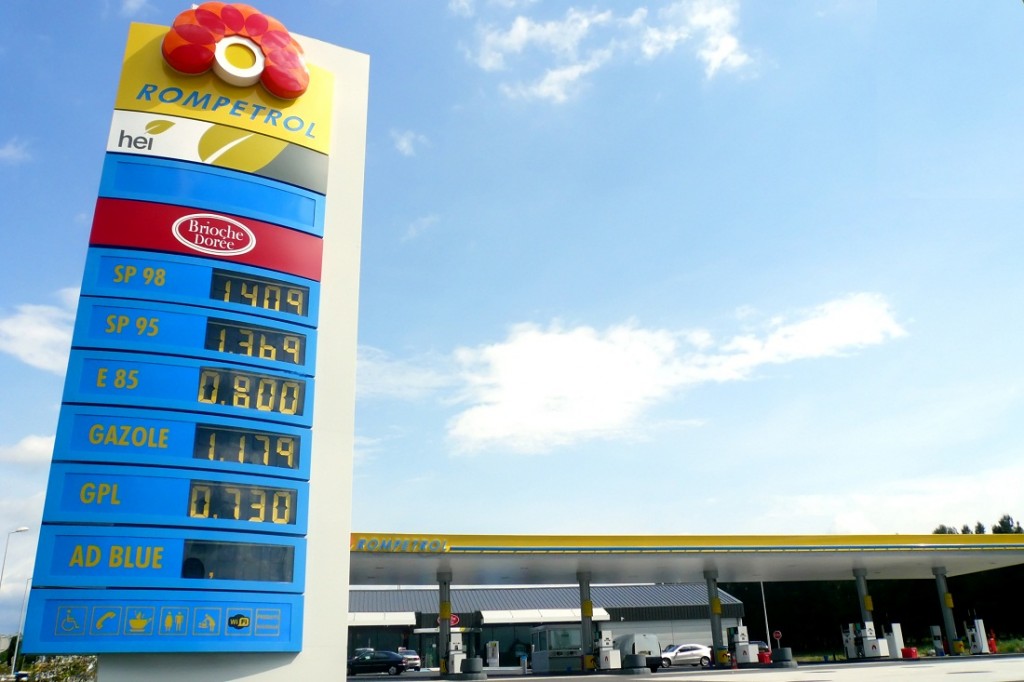 Oil group Rompetrol has selected 20 corporate responsibility projects within its campaign "Together for everyone" ('Impreuna pentru fiecare'), which will run with a budget of USD 300,000 this year.
Rompetrol's CSR program gathered 509 CSR projects, out of which 13 projects in the health sector and seven in the environment protection area were selected. The same program had 89 applications last year.
This year's winning projects come from Alba, Arad, Argeş, Bacău, Bihor, Braşov, Buzău, Caraş-Severin, Constanţa, Galaţi, Hunedoara, Mureş, Sălaj, Sibiu and Bucharest.
Rompetrol is active primarily in refining, marketing and trading, with additional operations in exploration and production, and other oil industry services such as drilling, EPCM, and transportation.
Rompetrol Rafinare, part of the group, posted USD 800 million in turnover in the first quarter of the year, up 29 percent and a loss of USD 19.5 million. On the refinery segment, the group posted a turnover of USD 724 million, up 28 percent in the first quarter of the year. The group's distribution segment posted USD 450 million in turnover, also up 31 percent.
Normal