Romania's "Ice Man" Tibi Useriu will run again to defend title in world's toughest ultra-marathon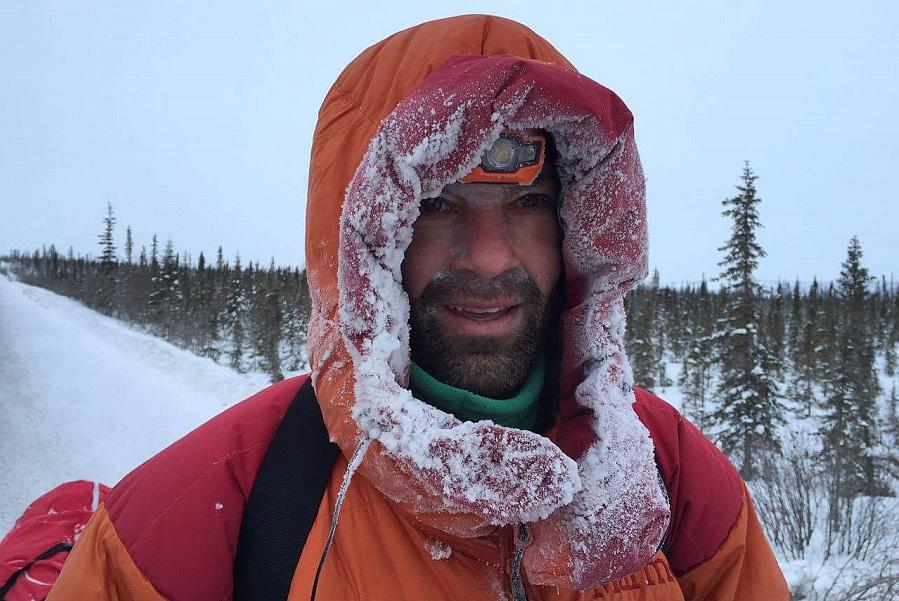 Romanian ultra-marathoner Tibi Useriu will run again in the 6633 Arctic Ultra, one of the most difficult ultra-marathons in the world, which he won in 2016. Useriu is one of the 18 runners who have registered for this year's edition of the competition, which takes place in March.
In 2016, only seven on the 12 competitors who started the 350-mile, 8-day race across the Arctic Circle made it to the finish line, and three of them were Romanians. Tiberiu Useriu was the first to cross the finish line while Andrei Rosu and Vlad Tanase joined him a few hours later.
Useriu is determined to defend his victory this year, when 18 competitors from Britain, Canada, Australia, New Zealand, France, Spain, Japan, and Romania will take the start in the race.
The race starts on March 10, from Eagle Plains, Yukon, in Canada. The competitors must run 350 miles (over 560 kilometers) facing sub-zero temperatures and wind to get to Tuktoyaktuk, a small town on the shore of the Arctic Ocean.
While preparing for the race, Tiberiu Useriu will also launch his autobiography, 27 de Pasi (27 Steps), a story about his dramatic transformation. The book talks about the most difficult moments in his life, which he faced not while running the arctic ultra-marathon, or when he nearly died of kidney failure, but when he was nearly shot dead in a police pursuit and during the time he spent in a prison cell. It also tells how he managed to overcome this dark period in his life and his limits.
The book launch events take place on February 22 in Bistrita and February 23 in Cluj-Napoca.
"Ice Man" Tiberiu Useriu, winner of the world's hardest ultramarathon, gets a hero's welcome in Romania
editor@romania-insider.com
Normal