Romania's gymnastics teams fail to qualify for the 2016 Rio Olympics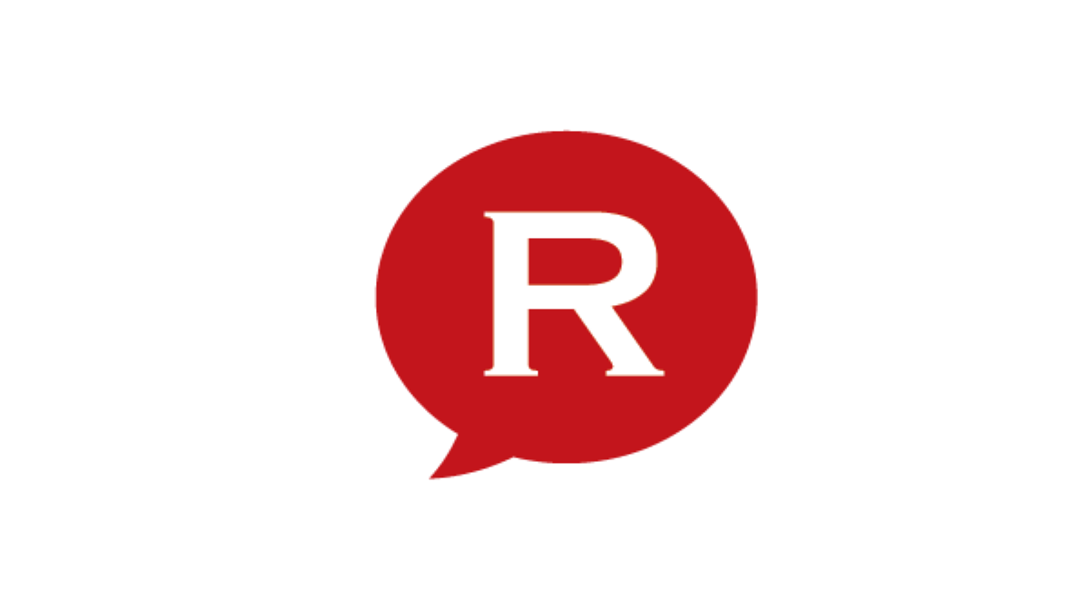 Romanian gymnastics reach new low as both the women's and the men's artistic gymnastics teams have failed to qualify for the 2016 Rio Olympic Games.
The women's gymnastics team ranked seventh at the end of the Olympic Test Event in Rio de Janeiro, on Sunday, April 17. Only the four best-ranked teams in the competition will compete in the Olympics.
This represents the end of an era for Romania, as the women's gymnastics team has won medals at every Olympics since 1976, the year when Nadia Comaneci got the perfect score of 10 at the Olympic Games in Montreal. Artistic gymnastics is the sport that brought Romania most Olympic medals - 25 gold, 21 silver, and 26 bronze.
The Romanian gymnastics team were only ninth at last year's World Championship, thus failing to qualify directly to the Olympic Games. Their performance at the pre-Olympic tournament in Rio was even worse. Only South Korea had a lower score than Romania, ranking eighth. The four countries that managed to qualify for this year's Olympics are Brazil, Germany, Belgium, and France.
The Romanian team was made of Diana Bulimar, Maria Holbura, Anamaria Ocolisan, Catalina Ponor, Dora Vulcan and Silvia Zarzu. The best Romanian gymnast Larisa Iordache couldn't compete in Rio due to a broken finger. Iordache, who won the bronze medal in the individual competition of the World Championship last year, will not compete at the Olympics.
The women's team failure came just a day after the men's team also failed to qualify for the Olympics. The Romanian gymnasts finished the tournament fifth, after Germany, France, Ukraine, and the Netherlands. However, Marian Dragulescu will represent Romania in the men's gymnastics as he was already qualified.
Dragulescu, who is Romania's most valuable male gymnast, won the silver medal at last year's World Championship, in the vault competition.
Romania's women's handball team qualify for 2016 Olympics in Rio.
Romania sends its tennis stars to 2016 Rio Olympic Games.
Irina Popescu, irina.popescu@romania-insider.com
(Photo source: FIG on Facebook)
Normal