Romania's Government greenlights Sovereign Development and Investment Fund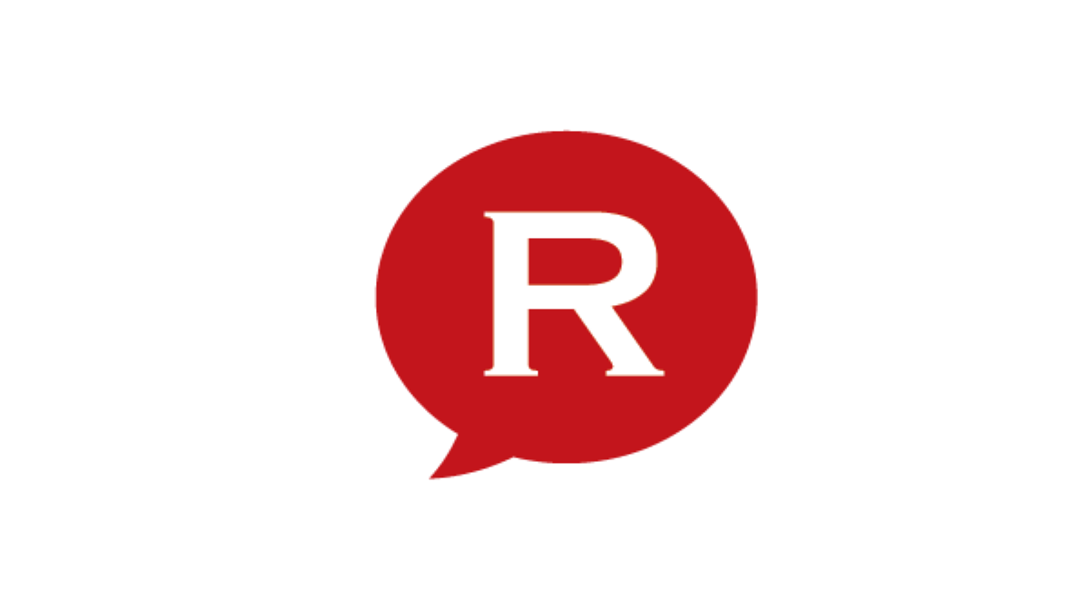 Romania's Government adopted yesterday a memorandum on setting up the Sovereign Development and Investment Fund (FSDI), a centerpiece in the governing program of the Social Democratic Party (PSD).
The fund represents a "measure to stimulate the economy, and a financing instrument for investments in competitive, profitable and sustainable sectors, with a multiplier effect in the economy, after attracting capital and sources from the financial market," said economy minister Alexandru Petrescu.
FSDI will be a partner for institutional investors, such as the European Bank for Reconstruction and Development (EBRD), World Bank, and the European Investment Bank (EIB), as well as investment funds and other private investors in Romania.
Petrescu explained that inter-ministerial committees with representatives of the Ministry of Economy, Ministry of Finance, representatives of the Competition Council, the Financial Supervisory Authority will work together on drafting the fund's articles of incorporation, which will be adopted in a future cabinet meeting.
In September 2016, PSD president Liviu Dragnea said that the sovereign investment fund would raise RON 45 billion (EUR 10 billion) from the stakes the state still owns in 200 profitable companies. The fund will use its resources to finance infrastructure projects and support investments in strategic sectors.
The fund will be fully owned by the Economy Ministry.
editor@romania-insider.com
Normal