Romania's economy unexpectedly accelerates in first quarter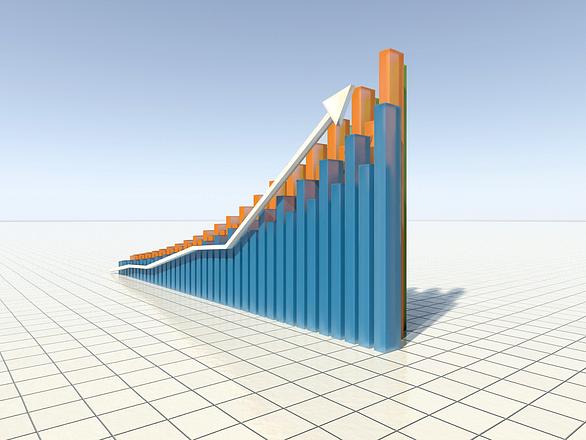 Romania's economy grew by 5.7% in the first quarter of 2017 compared to the same period of 2016, in gross terms, surpassing the analysts estimates, which indicated a slight slowdown compared to last year.
In seasonally adjusted terms, the annual economic growth was 5.6%, according to preliminary (signal) data released by the National Statistics Institute (INS) on Tuesday, May 16. The gross domestic product (GDP) also went up by 1.7%, compared to the last quarter of 2016, also in seasonally adjusted terms.
The economic growth was supported in the first quarter by higher domestic consumption and higher external demand, which boosted the industrial production. The retail trade turnover went up by 6.9% compared to the first quarter of 2016 while the turnover in industry increased by 10.9%, according to previous INS data.
INS will release more detailed information on the economic growth in the first quarter on June 7.
"Economic growth came in much higher than both our forecast and consensus which stood both at 1.0%/4.5% QoQ/YoY. As a result of the upside surprise, we place our FY estimation of 4.1% YoY under revision until June 7 when the details are due for publication," ING Bank analysts wrote in a note.
"We expect private consumption to remain the main driver as a result of newly enacted fiscal stimulus and generous wage policy, external demand to have a positive contribution to growth and possible a positive input from investments as well due to the large fiscal impulse in Dec-16 (similar to what happened in the first quarter of the previous couple of years). On the supply side, the services sector is likely to remain the main contributor but also show a significant contribution from industry as well which had the best quarter in three years in 1Q17 supported by strong demand from the single European market," reads the same note.
Normal