Romania's Chamber of Deputies votes the removal of over 100 taxes at once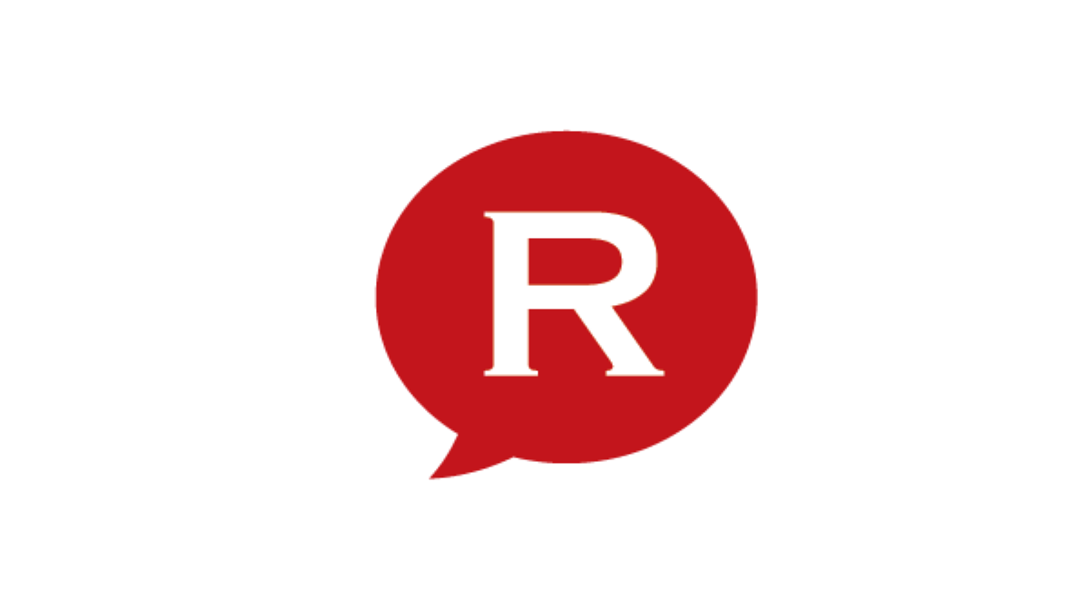 Romania's Chamber of Deputies unanimously voted a law that eliminates 102 non-fiscal taxes, on Tuesday, October 25.
The project was initiated by the Social Democratic Party (PSD) leader Liviu Dragnea at the beginning of October, was passed by the Parliament's two chambers in only two weeks, with no opposition. Moreover, MPs from all other parties voted for the project.
"These taxes meant time and money lost for all Romanians. We want more Romanians in the middle class and for this we need to eliminate bureaucracy. Instead of scandals, we offer projects. Some like to talk and argue more, we bring them results. While the Ciolos Government is talking de-bureaucratization, PSD offers concrete solutions and eliminates useless taxes that humiliate Romanians," Dragnea wrote on Facebook.
The most important taxes that will be removed are the radio-TV tax, which is an important financing source for the public radio and television, and the environment tax, which Romanians have to pay when they register second-hand cars. The removal of these two taxes has stirred a lot of debate over the last month.
The removal of the radio-TV tax, which is included in the electricity bill Romanian individuals and companies pay, leaves the public radio and television completely at the mercy of politicians and increases the risk of higher political interference in their editorial policies. The Parliament anyway names the board members and the general managers of the two media institutions.
Meanwhile, removing the environment tax may result in higher second-hand car imports in Romania as more Romanians may be tempted to buy used cars instead of new ones. The environment tax, which has had several forms over the years, was aimed at making it more expensive to register old cars in Romania, thus encouraging people to buy new cars.
Some of the money from the environment tax were used to finance the Cash for Bangers program, through which the state granted RON 6,500 (EUR 1,440) vouchers to individuals and companies who traded in their old cars to buy new ones. However, the environment tax was deemed illegal by the European Commission and the Government was already thinking of replacing it with a new taxation scheme.
editor@romania-insider.com
Normal