Romanians vote for projects in their metropolitan areas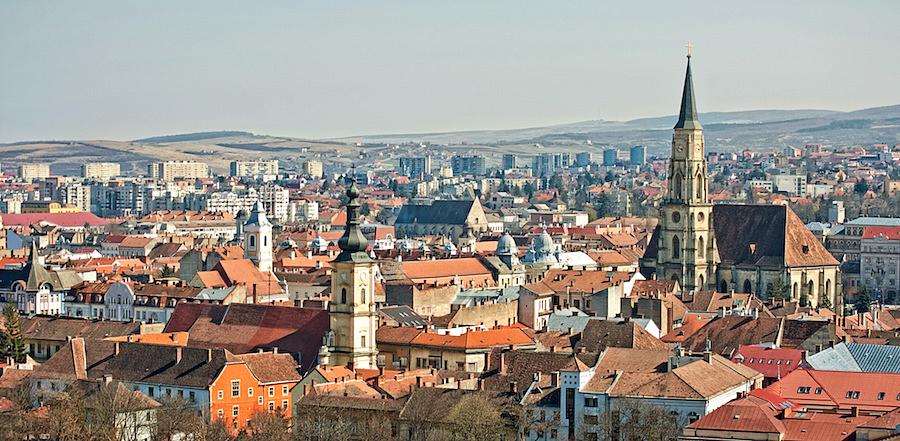 Romanians can vote for priority projects for their cities by March 22, as part of a project by the World Bank (WB) in partnership with the Federation of Metropolitan Areas and Urban Agglomerations in Romania, sub-national public authorities and UrbanizeHub.
So far, over 85,000 Romanians have voted for the most important urban development projects with a metropolitan impact for Bucharest and the 40 county residences within the 'Choose Your Town Priorities' campaign, according to a World Bank statement.
The cities with the most votes from the citizens are Cluj-Napoca, Brasov and Sibiu, each registering almost 8,000 votes. The preferred projects in these cities are "Building the Cluj-Napoca Regional Hospital", "Completing the Braşov International Airport" and "Building a New County Hospital for Adults and Children" in Sibiu.
For Bucharest - Ilfov area, 6,000 people voted. The preferred projects are those related to the development of the subway network.
(Photo source: Adobe Stock)
Normal