Romanians first among EU citizens requesting citizenship of another EU state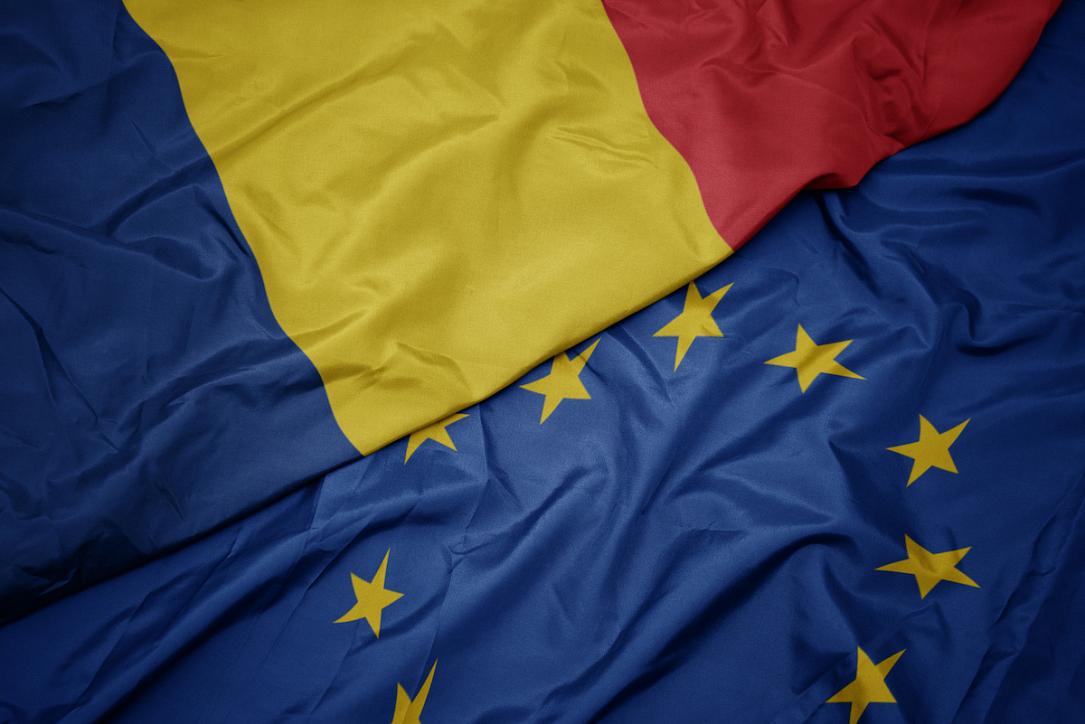 Romanians are by far the first among citizens of an EU country who seek citizenship of another member state, according to a study conducted by Friedrich-Ebert-Stiftung Romania.
In 2021, EU member states naturalized over 825,000 new citizens, and nearly 30,000 of them were Romanians. Most received Italian citizenship, followed by German and Spanish.
Experts say that the figure shows the low confidence that Romanian emigrants have towards the institutions of the Romanian state and the economic and political value of Romanian citizenship, as shown by the analysis of Friedrich-Ebert-Stiftung Romania..
EU states granted almost 90% of the new citizenships in 2021 to individuals from non-EU countries, most of them with difficult economic or political situations, such as Morocco, Syria, or Albania, which together account for almost 25% of the new citizenships granted.
Romania is the fourth state with the highest number (29,417) of EU27 citizens, with significantly more applicants for European citizenship than any other EU27 state. In comparison, Poland, a country with a population twice the size of Romania's, had less than half the number of applicants for citizenship of another EU27 state.
Measured in relation to the total population, Romanian citizens request the citizenship of another European Union state as frequently as Moroccan citizens and much more often than Turkish citizens, non-member states of the European Union that have been experiencing extremely difficult political and economic times in recent years. In comparison, Romania's economy has grown above the EU27 average in recent years. And yet, with only 4% of the EU27 population, Romanian citizens represent over 25% of the citizens of the European Union who seek the citizenship of another member state.
Legally, the citizenship of an EU member state guarantees the same socio-economic rights as the citizenship of any other EU27 state. Romania is a full member state of the European Union, and as such, Romanian citizens enjoy all the rights provided for in the treaties and European legislation. These rights include freedom of movement and establishment, access to education, employment, social services, and healthcare in all other EU member states. From this perspective, receiving the citizenship of another EU27 state has rather symbolic consequences.
Migration researchers cited by the German foundation state that such action demonstrates the desire of Romanian citizens to permanently settle in another EU27 state without returning to Romania. It also shows a general lack of trust in the institutions of their home country and in the value of Romanian citizenship compared to the citizenship of a Western state.
In these circumstances, it is likely that citizens of Romania are using the acquisition of citizenship of another EU member state as a condemnation of the situation in Romania.
(Photo source: Ruletkka | Dreamstime.com)
Normal