Romanian trust in the EU falls to record low, but still exceeds Italy's and Spain's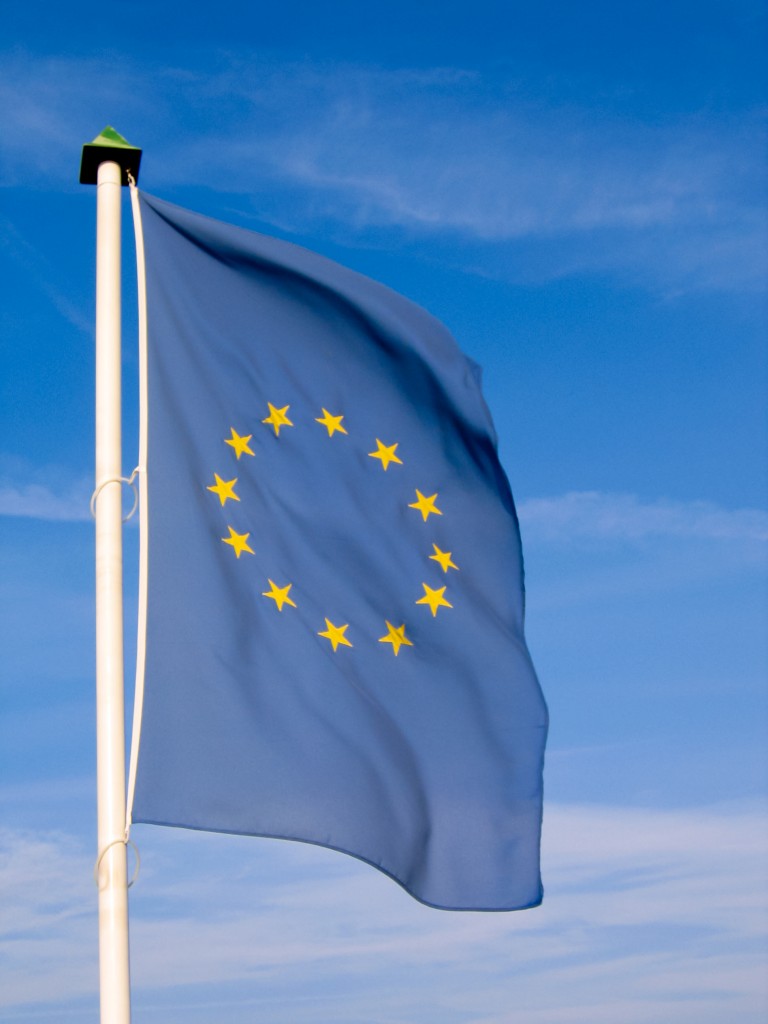 Fewer Romanians trust the European Union, with only 46 percent of respondents to a study saying they trust the direction the EU goes in, according to a recent eurobarometer. This is the lowest level of trust for the EU in Romania, down 14 percentage points in 2010 and also well down from an 85 percent trust level in the pre-accession period.
Other countries went through a similar distrust pattern, but averaged at a drop in trust of 8 percentage points from 2010 to 2011, compared to 14 percentage points, in Romania's case. Even so, Romanians trust the EU more than their European counterparts, where the average level of trust is of 38 percent.
Italians have the lowest level of trust in the EU, with a 21 percent figure, while Spain comes second, with only 28 percent of respondents displaying trust in the EU's path. Neighboring Bulgaria has more confidence – 60 percent of its nationals trust the EU.
The Swedes are the most confident in the EU, followed by the Latvians, with 65 percent.
Normal