Romanian textbook awarded at the International Book Fair in Frankfurt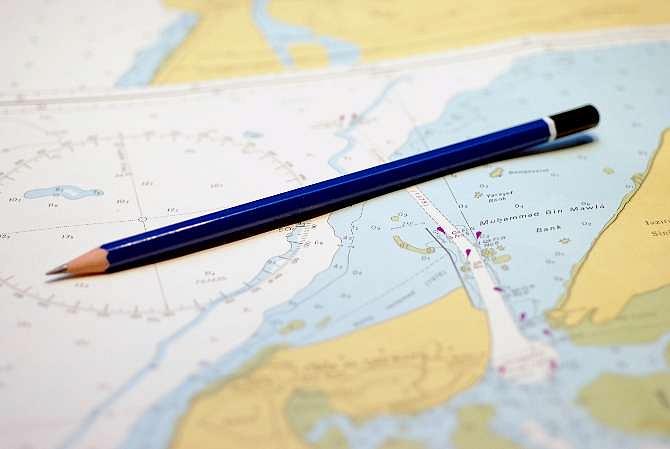 The Romanian 5th grade geography textbook published by Art publishing house won the bronze award at the International Book Fair in Frankfurt, where the Best European Learning Materials Awards 2018 were announced.
The authors of the geography textbook are Silviu Neguț, Carmen Camelia Rădulescu and Ionuț Popa. This is the first European award given to a Romanian textbook publisher, local Radio Romania Cultural reported.
The 5th graders in Romania are currently studying geography with the help of this textbook. Teachers and students had to choose between six textbooks from six different publishing houses, and the Art textbook won the Ministry of Education's auction last year.
For the 6th grade, the Education Ministry decided to give up the idea of competition between publishers for the textbooks and introduced the single textbook published by the state-controlled Editura Didactica si Pedagogica. However, in late-August, the Ministry asked the publishing house to reprint the sixth grade geography textbook due to the many errors found in it.
Irina Marica, irina.marica@romania-insider.com
Normal