Romanian students bring home 11 medals from international Olympiads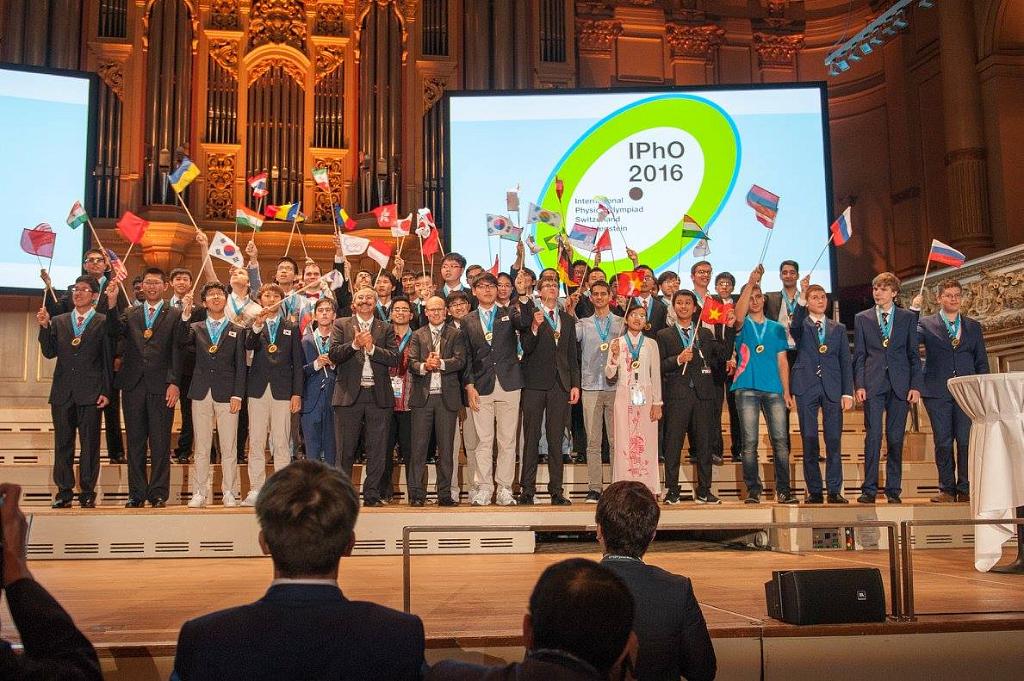 Romanian students have proven once again that they are among the best when it comes to participating to international Olympiads, as they've won a total of 11 medals at the Physics and Mathematics Olympiads, including two gold.
Switzerland hosted the 2016 International Physics Olympiad between July 11 and July 17, with Romanian students winning five medals at this competition, including two gold.
Dan-Stefan Eniceicu and Razvan-Octavian Radu won the gold medals while Robert-Iulian Raveanu, Tudor Costel Cretu, and Andrei-Catalin Raduc got silver. All five students are from the International Informatics High School in Bucharest. Eniceicu got the 19th highest score of the 450 students who participated in the competition.
Romania's team also won six medals at the 57th International Mathematical Olympiad (IMO) organized in Hong Kong between July 6 and July 16, according to a statement from the Romanian Ministry of Education. Theodor Andrei Andronache, Alexandru Pascadi, Ciprian Mircea Bonciocat, Ovidiu-Neculai Avadanei, and Laurentiu Ioan Ploscaru won silver while Tudor Plopeanu got the bronze medal.
A total of 602 students from 109 countries competed in this year's edition of the Olympiad. IMO is an annual Olympiad for high school students and is the oldest of the International Science Olympiads. The first IMO was held in Romania in 1959.
Six medals for Romania at the Mendeleev Chemistry Olympiad in Russia
Romania wins first place at the International Geography Olympiad in Russia
Romanian gets his fourth gold medal at the International Olympiad in Informatics
Irina Popescu, irina.popescu@romania-insider.com
(Photo source: IPhO2016 on Facebook)
Normal