Romanian state bank director earns six times more than the President himself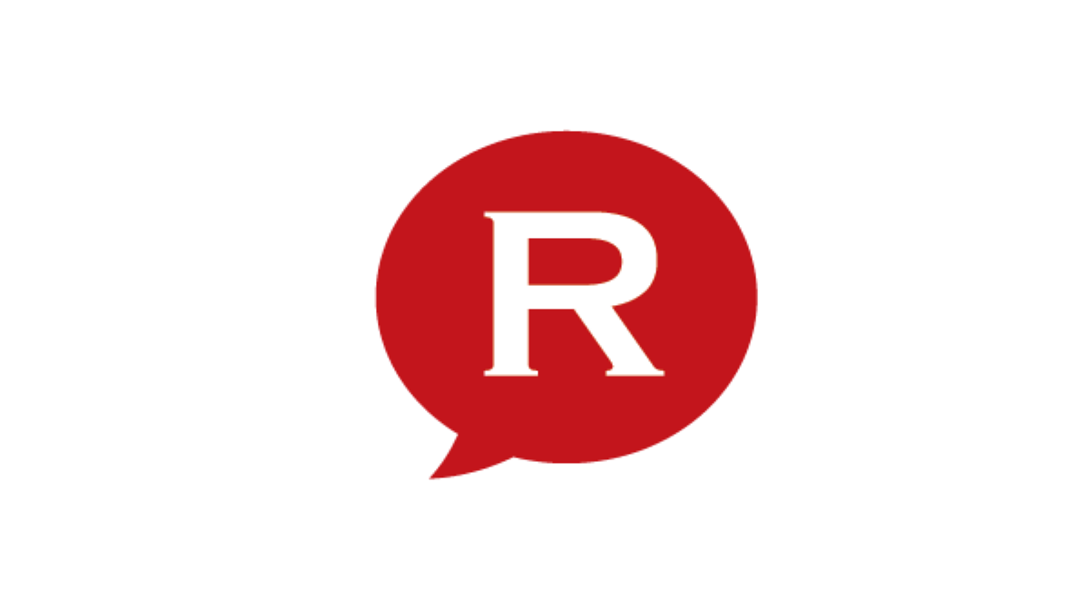 The executive president of state-owned bank Eximbank, Traian Halalai, is the best-paid board member in a state-owned company in Romania. He has a gross monthly salary of EUR 30,500, according to an official document released by the Government.
This is almost 50 times the average monthly gross wage in Romania, which was some EUR 640 in April, according to the National Statistics Institute (INS).
Halalai also makes over six times more than Romania's President Klaus Iohannis, who's gross monthly salary is close to EUR 4,800.
Eximbank, which is the Romanian bank that supports companies with export and import activities, is one of the county's smaller banks. It had assets of some EUR 850 million at the end of 2015, according to the central bank's data.
Another bank director, Radu Gratian Ghetea, who runs the biggest state-owned lender - CEC Bank – is the second best-paid member in a state company board, with a gross monthly wage of close to EUR 28,000.
CEC Bank is the sixth biggest local bank, with total assets of EUR 6.1 billion at the end of 2015.
The Government published for the first time the list of all board members in state-controlled companies and their salaries. The list includes 877 people. In total, 11 ministries have appointed these people to represent them in executive and non-executive positions in the boards of the companies under their authority. Many of the board members also work in the ministries.
Nine Eximbank and CEC Bank board members are by far the best-paid in the list, with salaries over EUR 13,000 per month.
Romania's Eximbank ups profit by 60%
editor@romania-insider.com
Normal