Romanian song: Constantine by Matteo - folk song remake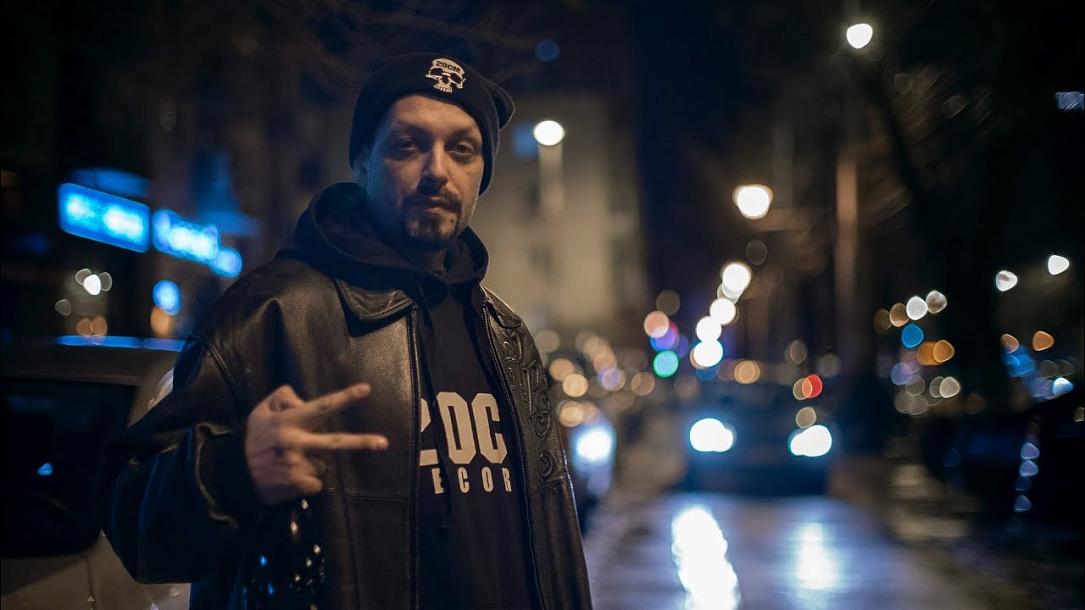 Summer usually comes with a host of new songs by Romanian singers, in an attempt to catch the summer holiday vibes.  The one we chose to feature stands out among summer songs.
Constantine is a remake of a well-known folk Romanian song by the same name, combined with house and dance beats. Matteo and his team did a good job at upgrading it to today's house music style, while keeping most of its original lyrics. They worked nicely with the song's catchy beat (a folk version below).
The video features some cool dance moves by a team of young, talented dancers.
Matteo, by his real name Matei Vasiliu, was initially a ragga music artist. He started his career in 2006 and many of his songs became local hits starting 2010.
Folk version of the Romanian song Constantine, Constantine
https://www.youtube.com/watch?v=CCKU8GOus8k
Normal