Romanian SocDem leader considers suspending President for rejecting his PM proposal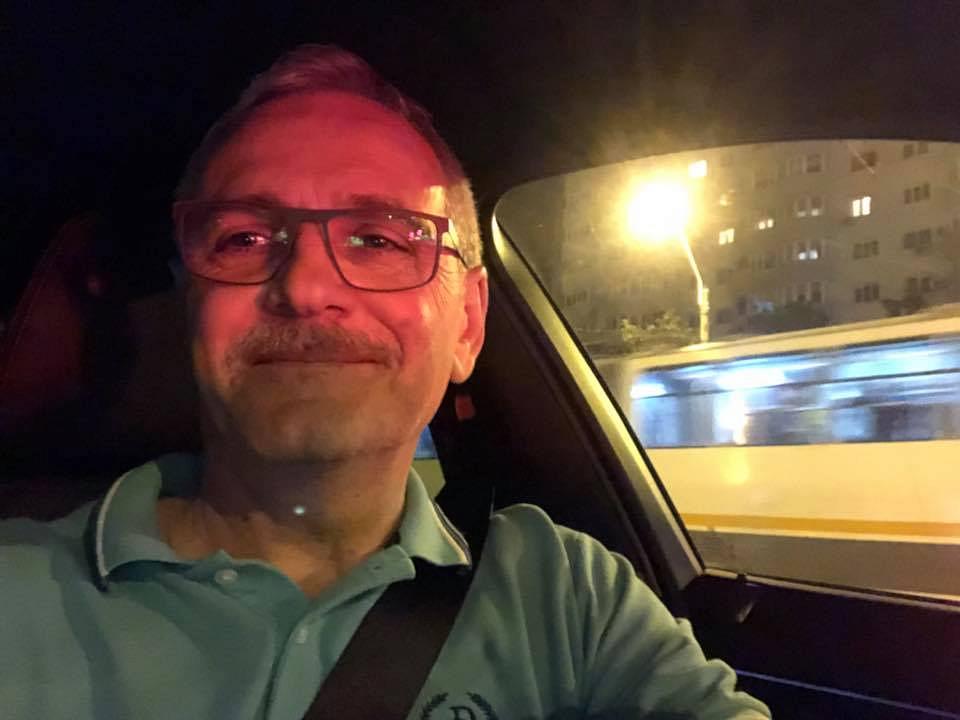 Liviu Dragnea, the leader of Romania's Social Democratic Party (PSD), said that the option to suspend the President is on the table after Klaus Iohannis refused to appoint Sevil Shhaideh for Prime Minister. The political coalition that holds the majority in Romania's Parliament will make a decision until Friday evening on the next steps it will take, according to Dragnea.
"It will not be an easy decision," Dragnea said. Last week, the Social-Democratic leader said that Sevil Shhaideh, a person in whom he has "full confidence", would be his party's only proposal for Prime Minister. His proposal for this position came as a surprise, as Shhaideh is relatively little known in local politics, and even some PSD members said that she wasn't the best choice to lead the cabinet. However, Dragnea went with her to make sure he had full control over the Government.
On Tuesday, Klaus Iohannis said that he refused to appoint Sevil Shhaideh, a Romanian Muslim woman of Turkish descent, as the country's new Prime Minister and asked the PSD-ALDE majority in the Parliament to make another proposal. However, the President didn't mention what led him to this decision.
"In the last hours, we've tried to find out what are the honest and constitutional resorts that could be behind this decision," said Dragnea. "We couldn't find any constitutional reasons, nor other reasons, and our opinion is that this man wants to start a political crisis in Romania."
At this point, the PSD-ALDE majority in the Parliament is left with little options. The coalition can make a new proposal for the Prime Minister's office, which Iohannis will have to approve, or they can start the procedure for suspending the President.
Dragnea said that the PSD-ALDE coalition had received "an avalanche" of messages from Romanians who felt offended by the president's decision not to appoint Sevil Shhaideh and who are asking for the President's suspension.
He added that if the PSD-ALDE majority reaches the conclusion that it's best for the country to suspend the President, he'll have "no hesitation" to start the procedure.
Dragnea said that Iohannis showed "contempt" for the Romanians who voted for the PSD-ALDE majority by refusing the proposal of Sevil Shhaideh as the future Prime Minister without offering any explanation.
The PSD leader also said that the PSD-ALDE coalition is also considering establishing a committee that will decide if the President's gesture was constitutional or not.
editor@romania-insider.com
Normal