Romanian prosecutors dismantle network defrauding German social security system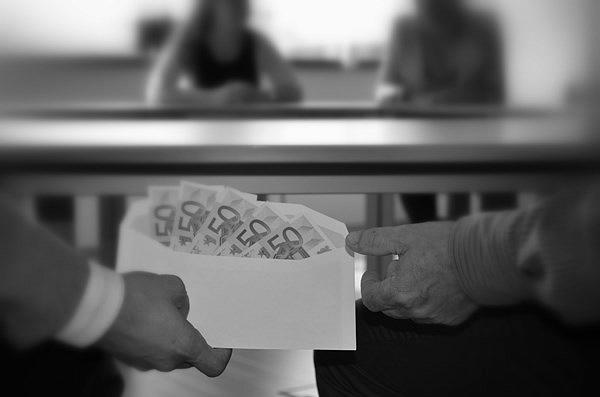 Prosecutors of the of the anti-organized crime directorate DIICOT in Brasov, in central Romania, have dismantled a network working to defraud the social security system in Germany.
The organized crime group specialized in people traffic, traffic of minors, fraud and money laundering, the DIICOT prosecutors said.
They suspect that in between 2013 and 2017 the group recruited and transported over 50 families with young children to Germany, with the promise of jobs.
The members of the relocated families were drafted false hiring documents. They were "fired" shortly after and applied for support with the German authorities. Later, the members of the network took over the cards associated with the bank accounts where the social support and child allowance sums were transferred.
The prosecutors estimated that the damages brought to the German state stand at some EUR 600,000.
The network was working in the area of Dortmund, in North Rhine-Westphalia.
Normal