Bucharest to host NATO counter intelligence detachment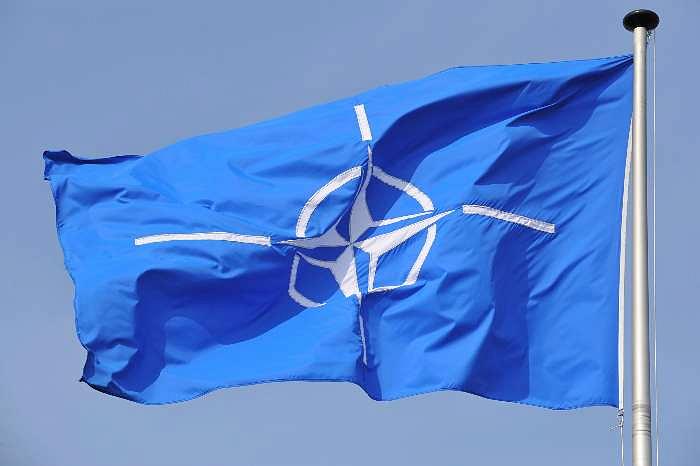 President Klaus Iohannis asked the Parliament to approve NATO's request for the establishment of an Allied Command Counter Intelligence (ACCI) Detachment in Bucharest, Hotnews.ro reports.
The center is part of the package of measures ensuring the NATO presence in the South East flank, following decisions adopted at the 2016 Warsaw Summit, according to the letter sent by the President to the Parliament, asking for the approval of NATO's request.
The new structure is expected to offer "support, training and education in counterintelligence for the NATO forces in the region and undertake counter intelligence investigations concerning reported threats, in partnership with the host country," according to the Supreme Headquarters Allied Powers Europe (SHAPE), quoted by Hotnews.ro.
Romania represents a good location because the new center can coordinate with the two NATO structures in the country. Romania already hosts two NATO structures, namely the NATO Force Integration Unit (NFIU), led by colonel Catalin Ticulescu, and the Multinational Division Southeast, led by Brigadier General Ovidiu Uifaleanu.
The Bucharest ACCI Detachment will subordinate to the Allied Command Counter Intelligence and will undertake its activity as part of the South East Multinational Division, according to the National Defense Ministry, quoted by Hotnews.ro. It will ensure the counterintelligence support needed by the personnel and activities of NATO structures in Romania.
U.S. Ambassador: 30,000 NATO troops to participate in large-scale military drill in Romania
NATO strengthens naval presence in the Black Sea
editor@romania-insider.com
Normal