Romanian Police posts small weed dealer's nine rules for clients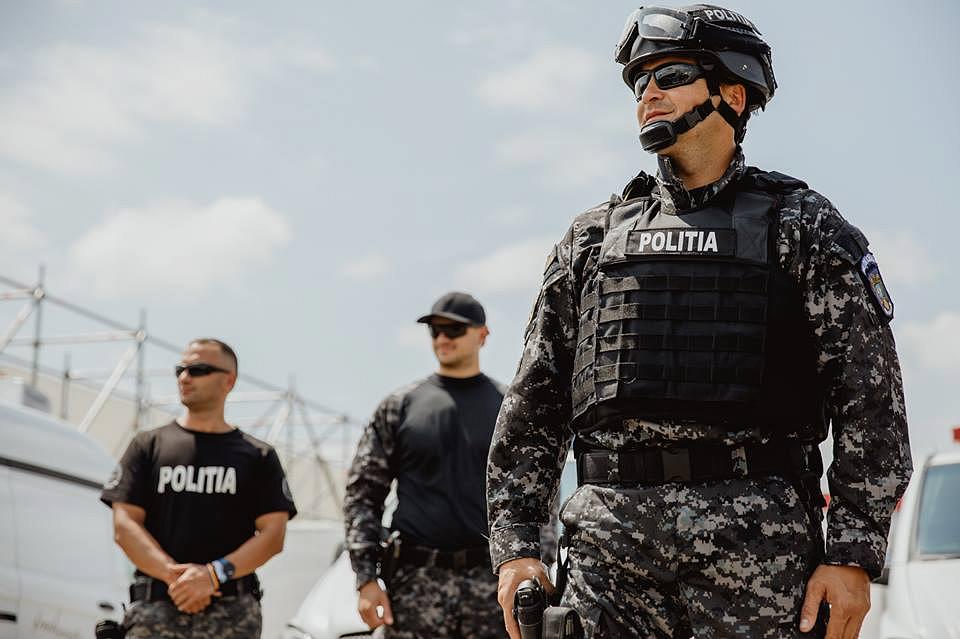 The Romanian Police published on its Facebook page a list of rules found at the home of a small local drug dealer they arrested recently. The man was apparently very cautious not to rise any suspicions among his neighbors, which is why his clients had to behave exemplarily.
"We appreciated he respects the rules for social cohabitation and didn't disturb his neighbors, but we didn't appreciate the kilogram of cannabis and the MDMA pills we found during the raid," the Romanian Police wrote on its Facebook page, adding that the man was arrested for dealing high risk drugs.
Here are the nine rules that the man's clients were asked to follow:
1.We don't deal under 1 gram.
2.We don't sell on debt.
3.Don't come unannounced or accompanied by unknown people. We don't open!!!
4.Always give up two beeps before showing up at the door. The first one when you decide to come and the second one when you are at the elevator, down the hall. If there are other people in the hallway, come back later.
5.Always use the elevator to the 3.5th floor, never to 4th floor.
6.Don't make noise in the hallway. Don't disturb the neighbors.
7.Don't leave other persons to wait for you in the building's lounge or in front of it. There are cameras!!!
8.Don't leave your car with the emergency lights on in front of the building. Don't block other parked cars. Don't park on other people's parking spaces.
9.Avoid compromising phone discussions during the visit.
The man also had a schedule and clients could find him in the afternoon and evening until 23:30. He also had a note with his holidays.
This post by the Romanian Police is part of a wider campaign to reach to the young people in social media and inform them of the consequences of illegal activities such as drug use and misbehavior in traffic.
Another post on the Police's Facebook page recently taught drivers how not to get sanctioned for speeding while another one warned the participants to a popular local music festival to mind the pills they use if they catch a cold due to the rain.
(Photo source: Politia Romana on Facebook)
Normal