Romanian PM says resolution adopted by the European Parliament is "profoundly incorrect"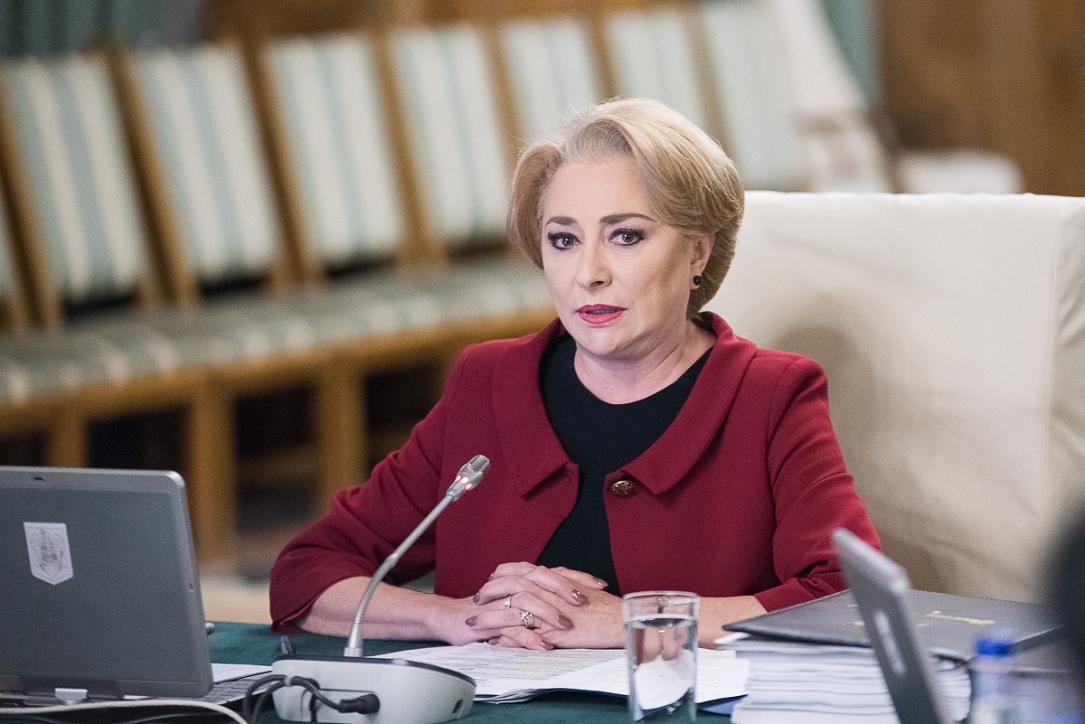 The resolution on the rule of law in Romania, which the European Parliament adopted on Tuesday, November 13, is "political" and "profoundly incorrect," the Romanian prime minister Viorica Dancila said.
"It is definitely a political resolution. It is profoundly incorrect and, in at least a few points, it is not justified, while in other points it doesn't even refer to Romania. This resolution is the expression of the electoral interests of the great political groups, namely the People's Party – who are the majority – and the Social Democrats," Dancila said at local TV station Antena 3, according to News.ro.
She also said that it is "absolutely regrettable" that the document was voted by Romanian MEPs, arguing that there are "a few limits that no good Romanian should cross."
"A good Romanian never votes against his own country, regardless of the context, of the political war, of how many electoral benefits he would gain from this in his own country. It is sad to see a Romanian voting against Romania," she added.
The European Parliament (EP) adopted the resolution on the rule of law in Romania with 473 votes in favor, 151 against and 40 abstentions. It said it is "deeply concerned" about the reform of the country's judicial and criminal laws, "which risks undermining separation of powers and the fight against corruption."
Meanwhile, on the same day, the European Commission released its latest Cooperation and Verification Mechanism (CVM) report, which notes that Romania has reversed the progress of its judicial reform and the fight against corruption and comes with new recommendations to remedy the current situation.
Irina Marica, [email protected]
(photo source: Gov.ro)
Normal