Romanian official: Russian deputy PM wanted to bypass EU ban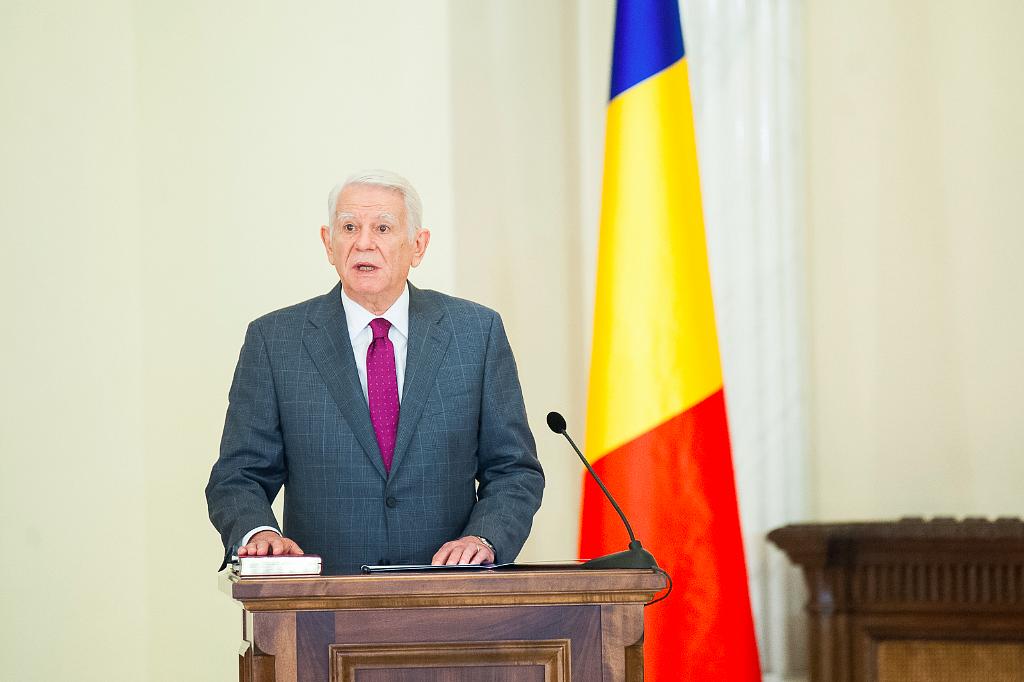 Russian deputy prime minister Dimitry Rogozin's decision to board a flight that was passing over Romanian air space, despite EU sanctions against him, was a deliberate act aimed at straining Romanian-Russian relations, says Romania's foreign affairs minister Teodor Melescanu.
"This situation was clearly meant to create a political dispute between Romania and Russia," Melescanu said yesterday.
He thinks that Rogozin also wanted to prove that EU sanctions against blacklisted Russian officials don't work, which is a big error.
Melescanu rejected the accusations that Romania's refusal to allow the commercial flight Rogozin was on to pass over Romanian air space on its way to Moldova's capital Chisinau endangered the passengers' lives.
The incident occurred on Friday and sparked a nervous reaction from the Russian deputy PM who threatened Romania with retaliatory measures.
Flight ban sparks new tensions between Romania and Russian deputy PM
editor@romania-insider.com
Normal