Romanian judge arrested for taking bribes in exchange for favorable court orders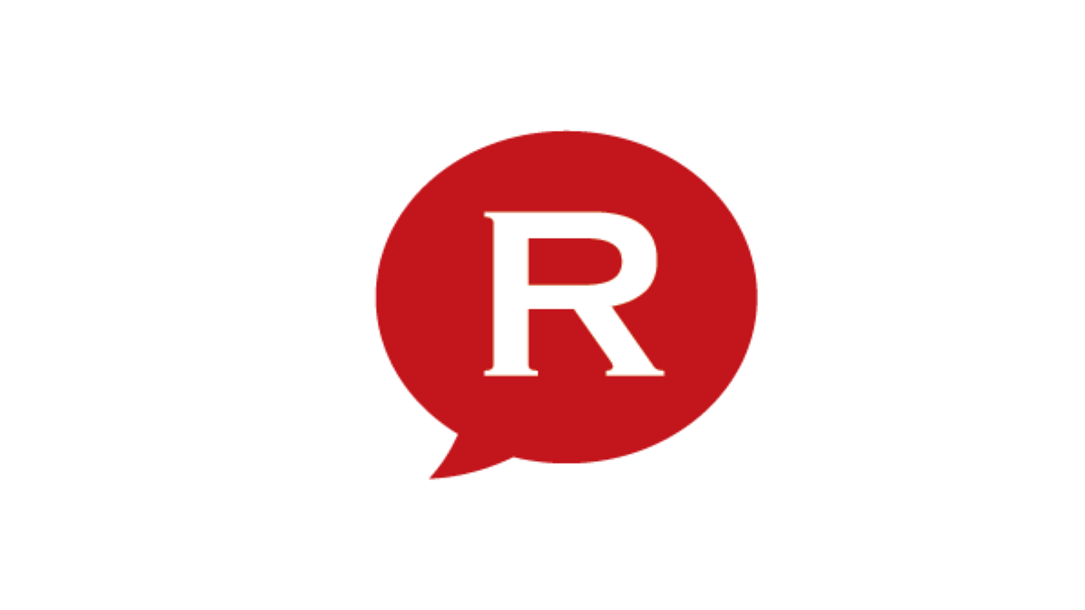 A judge and a court clerk were arrested last night for 30 days for bribery in exchange for favorable court decisions. The decision is not final and was already appealed at the Supreme Court. Judge Stan Mustata and court clerk Mariana Curea were taken into custody yesterday, and after being questioned, were arrested during the evening.
Prosecutors say the judge, together with two other individuals who are also investigated in this file, created a crime group between October 2013 and April 2014. Mustata allegedly asked for money from criminals and people indicted, in exchange for favorable decisions. Six people are investigated in total in this case.
Mustata was supposed to rule yesterday, together with another judge, in the appeal submitted by Romanian politician and media owner Dan Voiculescu and 12 other people, who were accused of corruption in a privatization case, and sentenced to jail.
The judge who was arrested ruled in favor of arresting Romanian businessman Ovidiu Tender several years ago, as well as decided to free a former acquisition director with the Tax Administration, and handled other high profile corruption cases.
editor@romania-insider.com
Normal