Romanian investor develops large residential complex in office area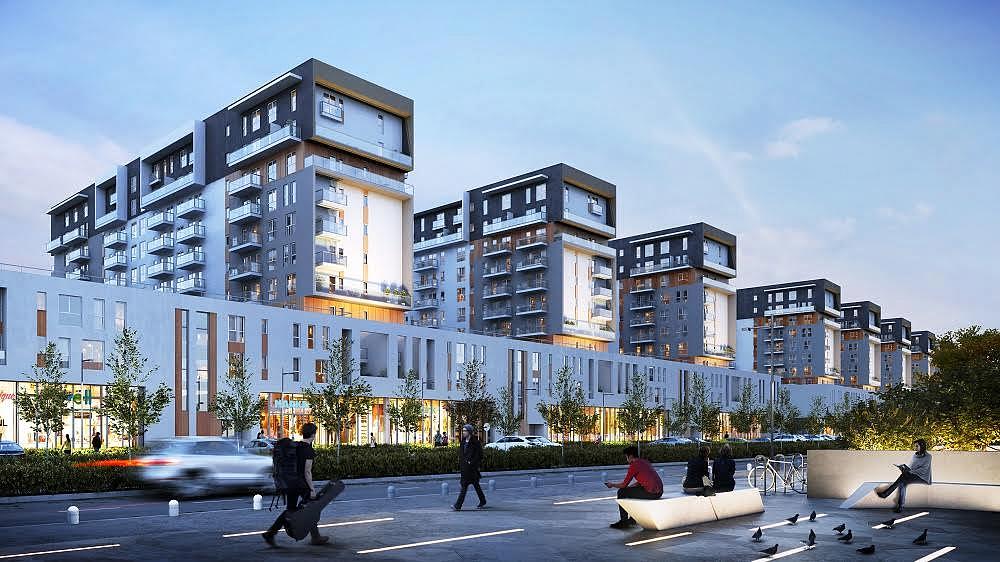 Romanian investor Gabriel Popoviciu will begin the construction of a large residential complex in the Aviatiei-Barbu Vacarescu office area, in northern Bucharest.
The project is called Belvedere Residences and will have over 1,500 apartments in 13 apartment blocks.
The first construction stage will include 238 apartments. It will be completed at the beginning of 2018, following a EUR 16.75 million investment, according to a press release of the real estate consultancy Coldwell Banker, which promotes the new project.
Belvedere Residence is owned by Gabriel Popoviciu who brought the IKEA franchise in Romania and built the Baneasa Shopping City commercial center, as well as the residential complex Baneasa Residential.
The land plot is owned by the Cyprus-registered offshore firm Bladon Enterprises Limited through which the investor Gabriel Popoviciu carries out his business in Romania.
In May this year Romania's anticorruption prosecutors asked for a 14-year jail sentence against Romanian investor Popoviciu. The prosecutors sent Popoviciu to court in December 2012 for complicity to abuse of office against public interests and bribery. The case is related to how he got a 224-hectare land in northern Bucharest from the Agronomy University to develop the Baneasa project.
Normal