Romania's Govt. endorses strategy for euro adoption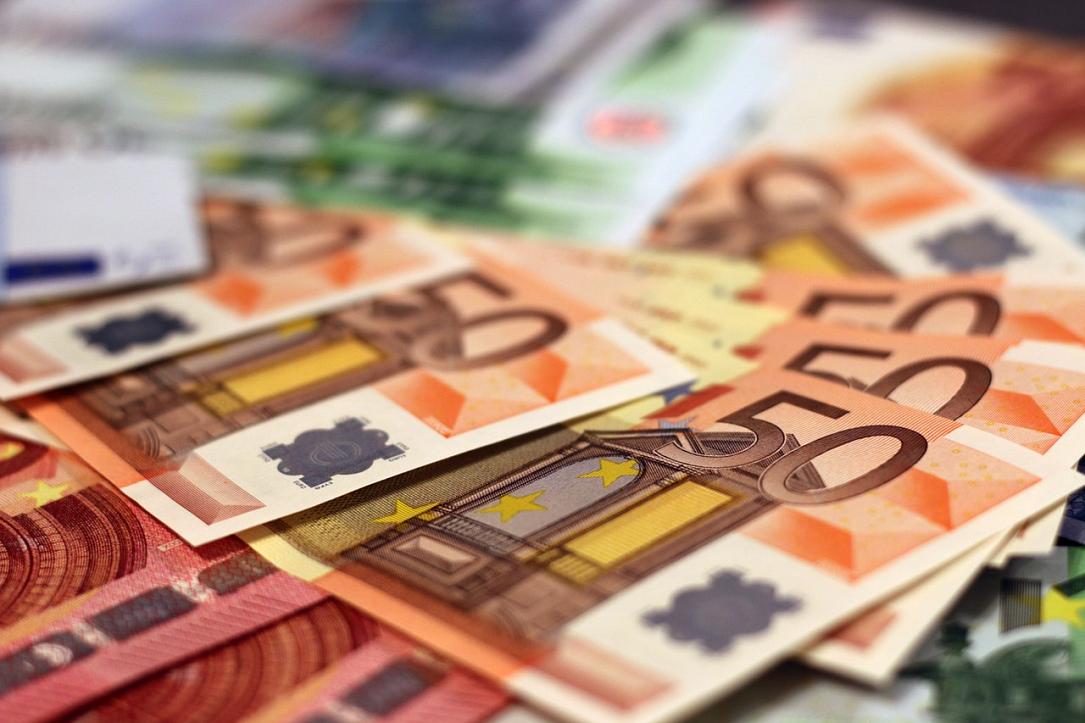 Romania's National Commission for Strategy and Prognosis (CNSP) published on Friday, February 15, the "National Plan for the Adoption of the Euro" (the Action Plan).
The adoption of the euro could be done as early as 2026, according to the document, quoted by local Mediafax.
Romania must meet five strategic objectives, which are meant to correct macroeconomic imbalances and reduce the real convergence gap, before adopting the euro.
The main strategic goals refer to correcting macroeconomic imbalances and reducing the real and structural convergence gap, meeting structural conditions, entering into ERM II (Exchange Rate Mechanism II) for a mandatory period of at least two years, and joining the Banking Union.
The structural conditions include increasing fiscal revenues, increasing the "fiscal space" (funds available for investments) and sustainably strengthening public finances, developing infrastructure, increasing the competitiveness of the economy through a better structure of production.
Until the adoption of the euro, technical analyses are required to substantiate each stage and regular monitoring reports on the implementation of the Action Plan are drawn up.
editor@romania-insider.com
(Photo source: Pexels.com)
Normal