Romanian PM announces firm euro adoption deadline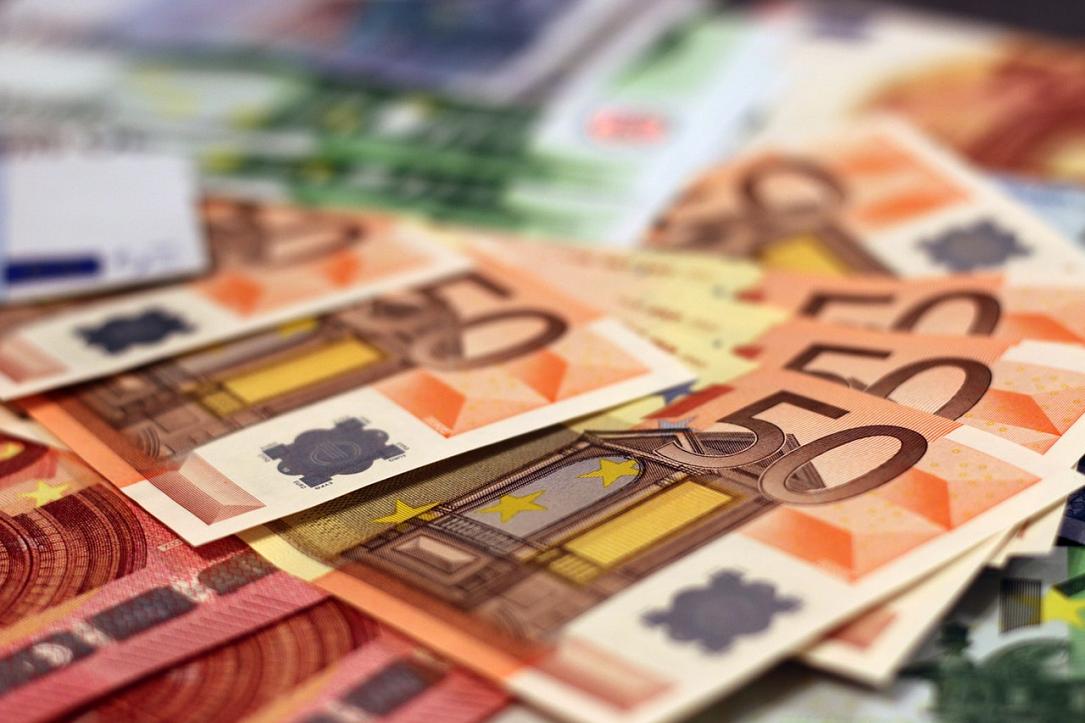 Romania's Government will soon send to the European Union (EU) the documents with the country's plan for the adoption of the euro by 2024, prime minister Viorica Dancila announced on January 30.
The national committee set up in early 2018 for drafting a strategy and a plan for the euro adoption submitted their reports and the Government is currently reviewing them for endorsement, she added.
In related news, on the same day when PM Dancila announced the firm 2024 euro adoption target, Florin Georgescu, deputy governor of the National Bank of Romania (BNR), was arguing in a conference in favor of adopting the European single currency. This will bring people more wealth and will support sustainable economic recovery, he stated, according to local Ziarul Financiar.
Georgescu has been a steady ally of the senior ruling party, the Social Democratic Party (PSD). BNR has constantly been cautious on the euro adoption, stressing the need to first reach a certain degree of real convergence, including a GDP per capita of at least two-thirds of the Eurozone average.
Premature euro adoption would generate major shocks and the deterioration of the standard of living, has been the central bank's dominant rhetoric over the past years. 2024 is not an ambitious deadline, though. Bulgaria already took steps to join the euro by January 2022. Indeed, it has operated under a monetary board for decades, meaning that the leva has a fixed exchange rate versus the euro, and the challenges are lower.
editor@romania-insider.com
(photo source: Pexels.com)
Normal