Romanian film review- Retro Funny: Tudor Giurgiu's 'Of Snails and Men'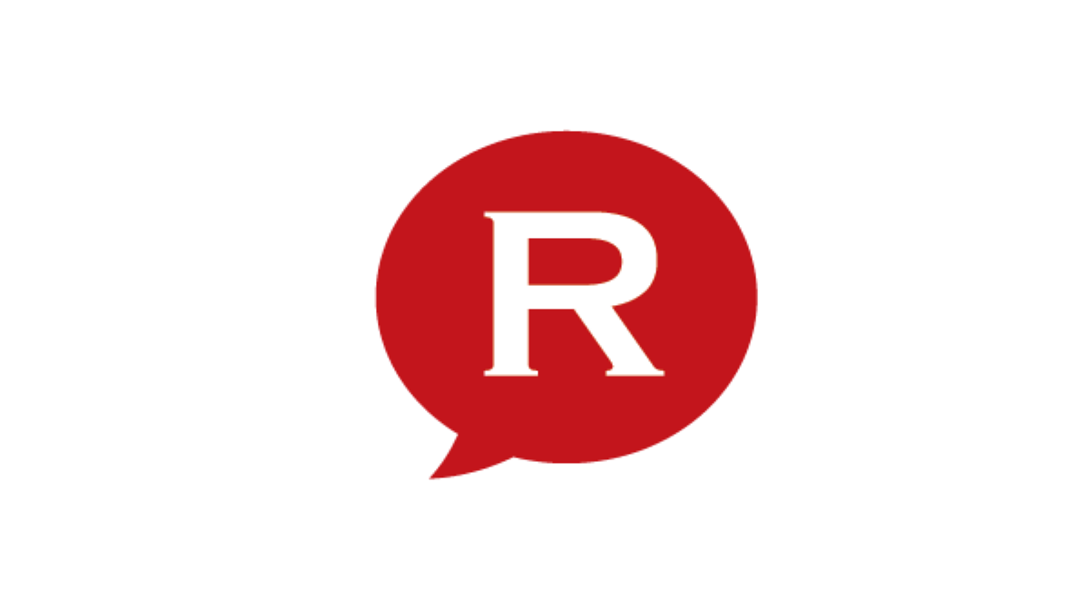 With his second feature Tudor Giurgiu set out to make a comedy for a wide audience and Despre oameni şi melci (Of Snails and Men) surely delivers.
The action takes places in the somewhat dull provincial town of Cîmpulung Muscel in 1992. The local automotive factory ARO is on the brink of bankruptcy and the only salvation comes in the shape of a French father and son duo planning to buy the factory and turn it into a snail farm, while keeping only a part of the Romanian employees. The said employees choose not to wait and see if they can switch careers to producing tinned snails, and instead decide to save the factory, taking matters into their own hands. Led by troublemaker George (a rugged Andi Vasluianu), they come up with a rather unorthodox idea to collect the money needed to save the factory. And it all goes downhill from there.
While the picture is not particularly laugh-out-loud, it is a pleasant, gentle genre pic that produces really likable characters, despite, or maybe because of, their (many) flaws. The actors are excellent, as are the production values, with quality lensing, breezy colors, an amusing soundtrack, and detailed, hilarious period sets.
And this is how it fills a big void in contemporary Romanian cinema, namely by being a well-produced, big-hearted mainstream social comedy with an eye for details. The humor of Romanian productions is often embedded in a dramatic story and has – with few festival fare exceptions, like Corneliu Porumboiu's brilliant A fost sau n-a fost? (12:08 East of Bucharest) or the earlier films of Nae Caranfil – rarely been self-sufficient.
Recent years have shown a slow development in this direction with the light relationship comedy Bună! Ce faci? (Hello! How Are You? - 2010) and it is great to see Giurgiu picking up on this and placing the comedy into a broader social context. And also going further and returning to a period in Romanian history which has rarely been addressed in films. Usually it is the communist era, the days of the Revolution, or the state of society in recent years, and seldom the in-between, less dramatic 1990s.
Of Snails and Men is currently showing in cinemas across the country. Find the dates and locations on the film's official Romanian and English website and here (in Romanian).
By Ioana Moldovan 
Normal