Romanian film director Cristian Mungiu becomes member of this year's Cannes Festival jury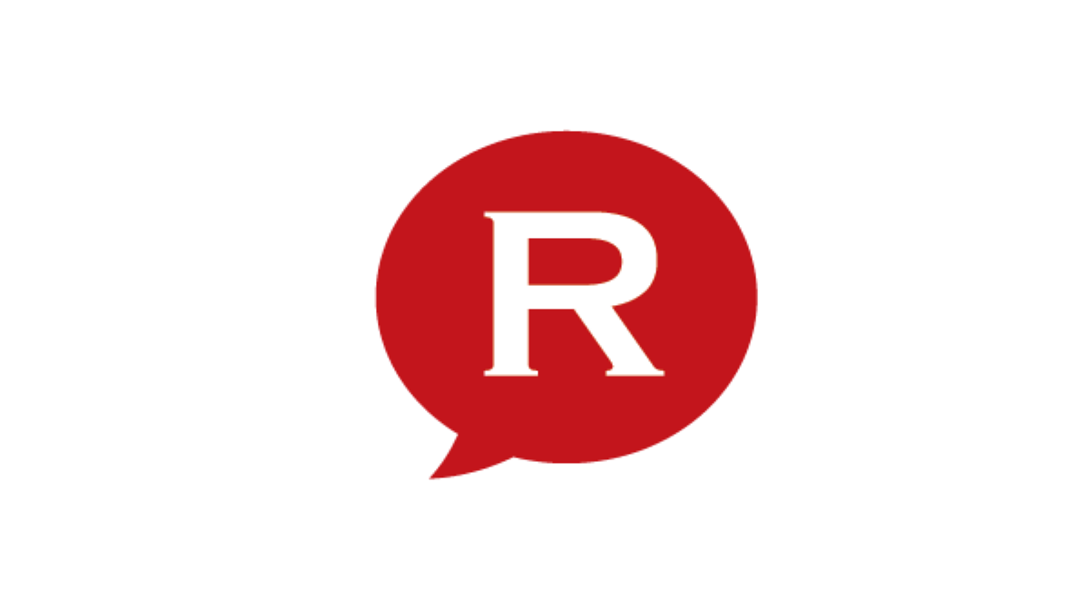 Romanian film director and scriptwriter Cristian Mungiu (in picture) was elected jury member at the Cannes Film Festival's edition this year.
Mungiu, 45, is no stranger to the Cannes Film Festival. In 2007, his film 4 months, 3 weeks and 2 days (4 luni, 3 saptamani si 2 zile) won him the prestigious Palme D'Or, while last year, his latest film Beyond the Hills (Dupa Dealuri) got the Award for Best Screenplay. Also, Romanian actresses Cristina Flutur and Cosmina Stratan shared the best actress award for their parts as Alina and Voichița in the film.
The 66th Cannes Film Festival's jury, presided over by American director and producer Steven Spielberg, will also include other big names of the international cinema, namely Vidya Balan - Indian actress, Naomi Kawase - Japanese director, Nicole Kidman - Australian actress/producer, Lynne Ramsay - British scriptwriter/director/producer, Daniel Auteuil - French actor/director, Ang Lee - Taiwanese director/producer/scriptwriter and Christoph Waltz - Austrian Actor.
This year's edition of the Cannes Film Festival, organized between May 15 and May 26, will open with the screening of The Great Gatsby, a film directed by Baz Luhrmann, featuring Leonardo DiCaprio, Carey Mulligan, Joel Edgerton, while Sofia Coppola's feature The Bling Ring will open the festival's Un Certain Regard section. More about the film festival here.
Irina Popescu, irina.popescu@romania-insider.com
Normal