Romanian officer to chair NATO budget committee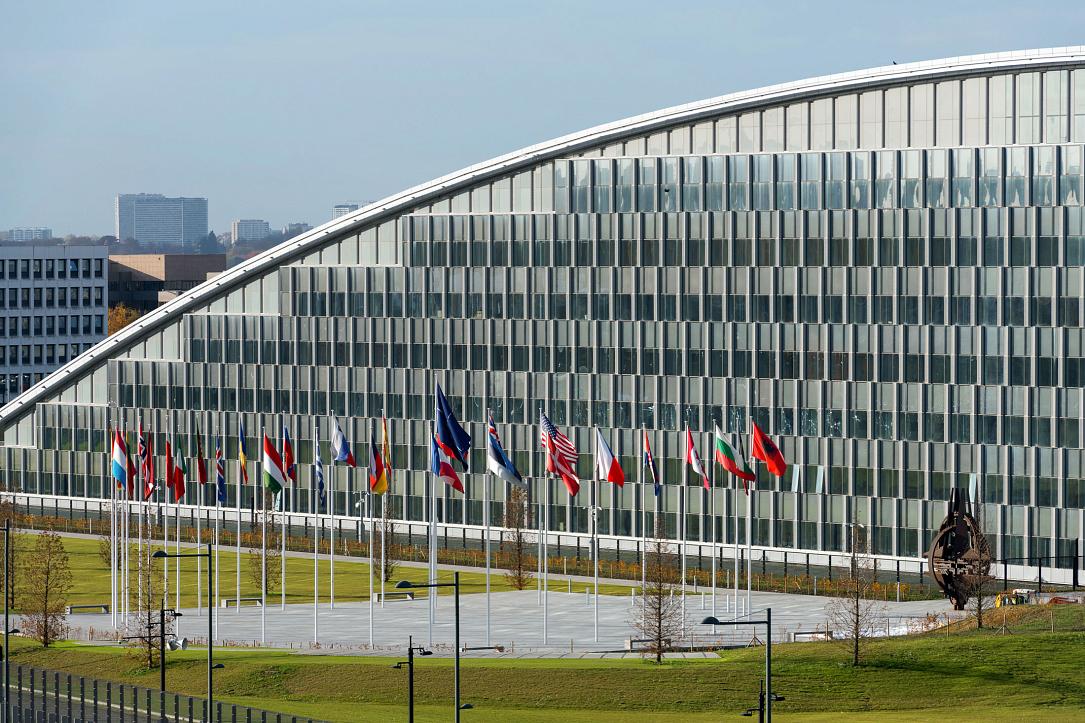 Romanian colonel engineer Marius Cristian Gane will be the president of the NATO Budget Committee as of September 2019, a position he will hold upon a selection process started in 2018 and concluded in February 2019, Profit.ro reported.
The position is equal to that of NATO deputy secretary general.
"The position of Chairman of the NATO Budget Committee (BC) is to be exercised by Colonel Gane Marius Cristian, starting September 1, 2019," Romania's Defence Ministry informed.
The President of BC has the main attribute of chairing Committee meetings in the formats established at NATO level (for the military budget and civilian budget), attended by national representatives from the Member States. The role involves coordinating and facilitating discussions and decision-making on topics specific to NATO's common financial resources.
(Photo: Marc Detiffe/ nato.int)
Normal