Romania's unemployment rate drops to 3.9% in November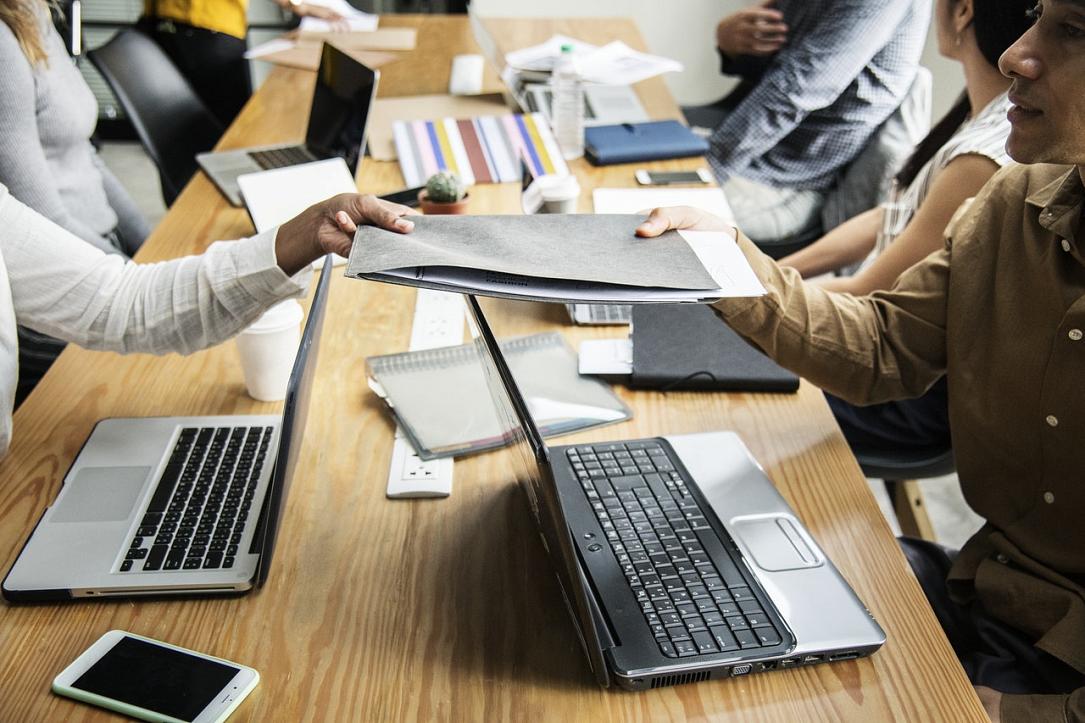 Romania's unemployment rate, measured by the International Labour Bureau (ILO) standards and seasonally adjusted, dropped again to 3.9% in November -- the lowest level reported over the past decades.
The same rate was reported in September, but it temporary rose to 4.0% in October.
The ILO unemployment rate also dropped to record low in the European Union as a whole: 6.7% in November. Lower rates are only in a handful of countries including nonetheless Germany (3.3%) and the Netherlands (3.6%). Czechia, Hungary and Poland also reported lower unemployment rates, compared to Romania.
Compared to one year earlier, in November 2017, the ILO unemployment dropped by 0.9 percentage points (from 4.8%). The number of unemployed persons (under ILO definition and seasonally adjusted) decreased by 16% over the 12 months ended November 2018, to 357,587.
ILO unemployment rate measures the share of the country's active population that is actively seeking employment -- as opposed to the registered unemployment, which measures the share of the active population that actually registered with the labour bureau for receiving unemployment benefits (recently conditioned on seeking employment, though).
The record low ILO unemployment stand for tight labour market after the Government pushed up repeatedly the minimum statutory wage.
(photo source: Pexels.com)
Normal