New session of Romania's Start-up Nation programme receives 74% more grant requests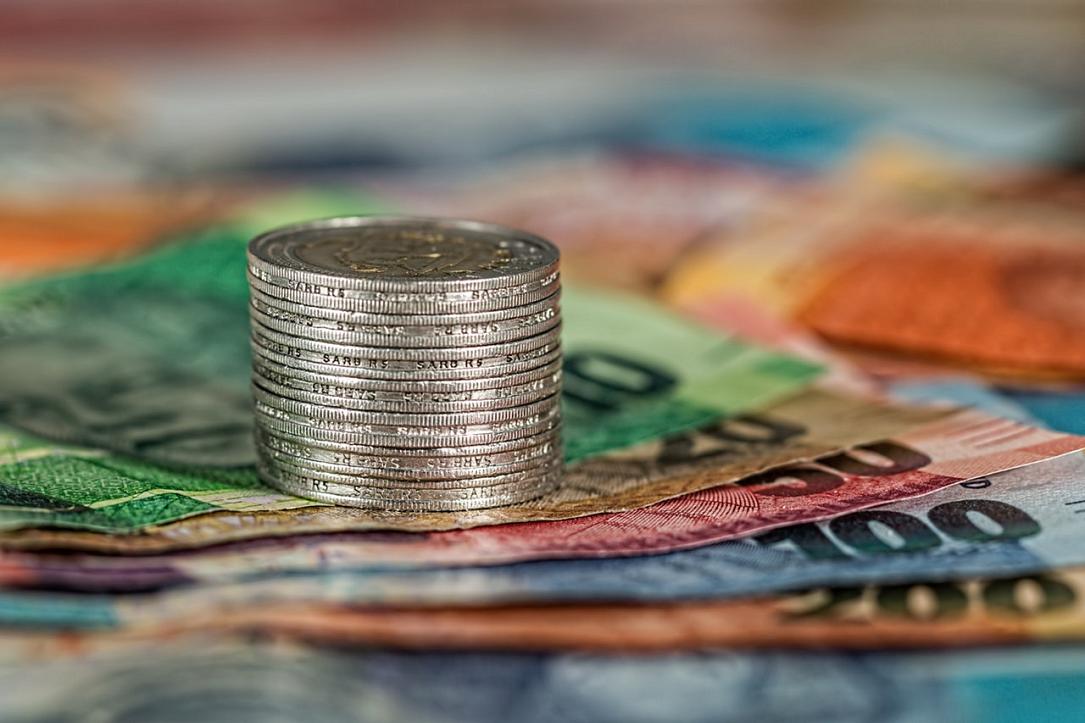 Romanian entrepreneurs have filed 33,514 business plans under a new session (2018) of the Start-up Nation public-funded programme by the February 12 deadline, 74% more than the number of projects filed in the previous session, in 2017.
Out of the 19,297 projects submitted in 2017, 10,000 were picked up by the board, and financing contracts were eventually signed for 8,444 projects. So far, 7,159 projects have received the financing.
Under Start-Up Nation 2018, more than 43% of registered companies are legally represented by women while 52% of applicants are under 35 years of age, local Economica.net reported. The business plans promise to create 121,932 new jobs, out of which over 90,000 among the unemployed, young graduates, disadvantaged and disabled people.
The programme aims to finance 10,000 projects this year with grants of up to RON 200,000 (EUR 43,000) per project.
(Photo source: Pexels.com)
Normal