Romania's president explains reasons for rejecting PM's ministry candidates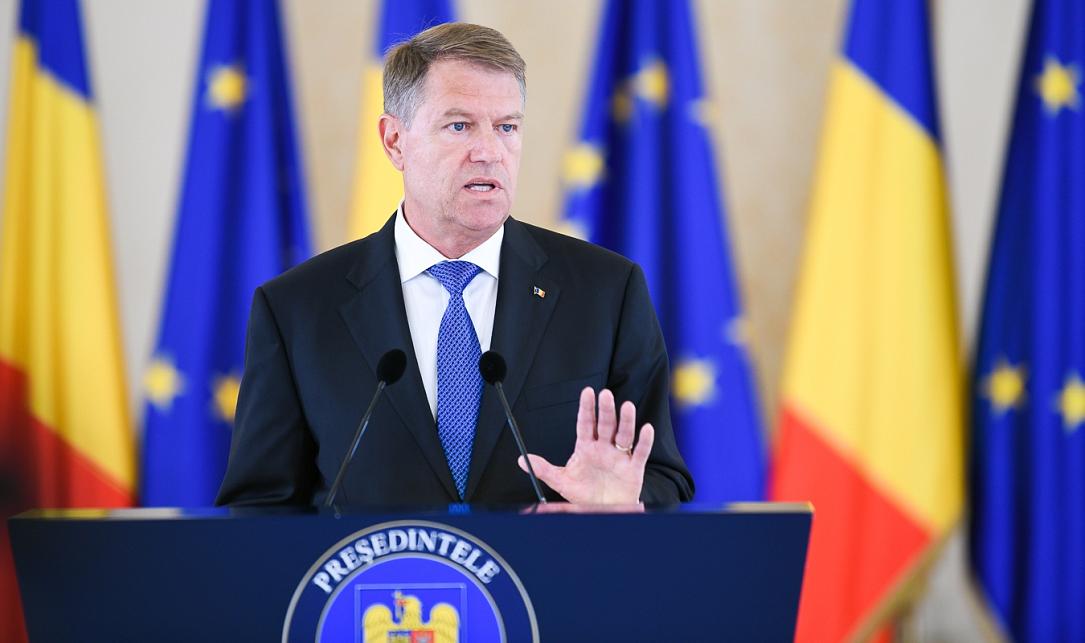 Romania's president Klaus Iohannis sent to the Government two letters including the motivation for his refusal to appoint the candidates nominated by the PM for the seats of regional development and transport ministers.
Senior ruling party's MP Florin Iordache said that the grounds invoked by president Iohannis are "illegal and anti-constitutional", hinting that the conflict is far from reaching its end and the Constitutional Court might be invoked once again to settle it.
The motivations were issued by the Presidency in line with the Constitutional Court, which ruled in the conflict between the Government and the Presidency on this matter by compelling the Presidency to make a decision (quickly) and motivate it.
In a first letter, president Iohannis motivates the refusal to nominate Ilan Laufer for the deputy PM and minister of development for his incompatibility generated by his other positions, local Mediafax reported. The president's motivation was not specific as regards the type of incompatibility invoked in the case of Ilan Laufer. In the case of the candidate for the transport minister, Lia-Olguta Vasilescu, Iohannis invoked lack of experience relevant for the position.
In the second letter of motivation, Iohannis explains that the Government's second round of nomination completely lacked the documents certifying the legality of the process.
The Government's reaction came on Thursday afternoon, when PM Viorica Dancila said she resent to president Klaus Iohannis the proposals to appoint Lia-Olguta Vasilescu as development minister and Mircea Draghici as transport minister.
Romanian president rejects PM's minister proposals for second time
(photo source: Presidency.ro)
Normal