Romania opposes the EU-Canada trade agreement until Canada lifts visas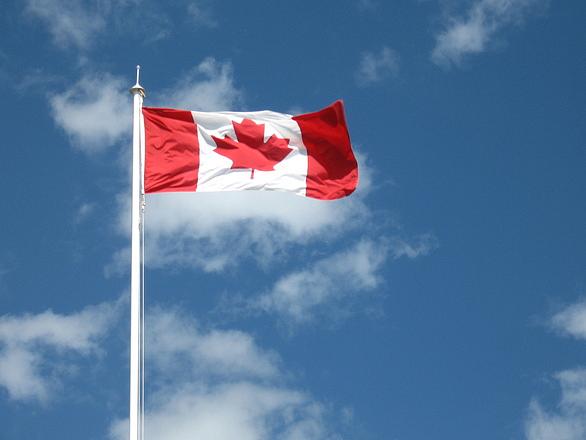 Romania can't support, at the moment, the steps taken towards the signing and the provisional application of the EU-Canada comprehensive economic and trade agreement (CETA), according to a statement from the Romanian Ministry of Foreign Affairs (MAE).
Cristian Badescu, Secretary of State for European Affairs, communicated Romania's position at General Affairs Council (GAC) in Luxembourg, on October 18.
The agreement should be signed by the end of this month, but Romania said it would oppose it if the Canadian Government does not remove the travel visas for Romanian citizens, reports local Digi24.
Romanian Prime Minister Dacian Ciolos announced in September, after the 71st UN General Assembly session in New York, that Canada might decide to drop visas for Romanians "in a few weeks."
However, the local media announced last week that, unlike the Bulgarian officials, the Romanian authorities didn't accept Canada's first offer, which provided that visas for Romanians traveling to Canada would be lifted in stages by 2018 at the latest. Romania wants visas to be removed earlier.
The Romanians and Bulgarians are the only EU citizens who still need visas to enter Canada.
Besides Romania and Bulgaria, Belgium also opposes the trade agreement with Canada.
The EU trade ministers had been due to approve CETA on Tuesday, enabling it to be signed at an EU-Canada summit attended by Canadian Prime Minister Justin Trudeau on October 27.
Irina Popescu, irina.popescu@romania-insider.com
Normal