Romanian govt. to set up online car registration service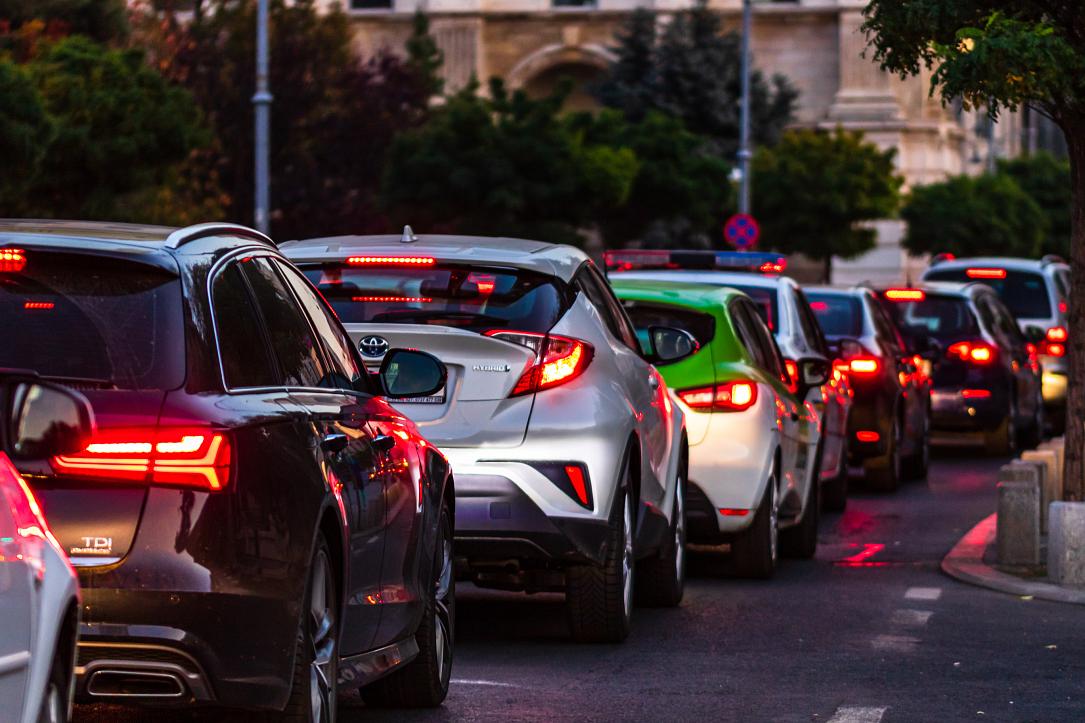 Car owners in Romania will be able to register or deregister vehicles exclusively online, without having to go to any counter, according to an Emergency Ordinance recently adopted by the government.
According to the ordinance, the General Directorate for Driving Licenses and Vehicle Registration (under the Ministry of Internal Affairs) will "develop, administer, and manage the computer platform for providing electronic public services for vehicle registration by registration authorities." While the deadline for implementation is currently unknown, government representatives say that the new online service will come with a decrease in fees.
The Ministry of Internal Affairs claims that the application is scheduled to become operational during this year, without providing further details.
"The application will be developed by IT specialists, and once it's ready, it will be launched. It's a matter of time; there are technical aspects. Today, the Government provided the regulatory framework for specialists to start working," government spokesman Dan Cărbunaru told RFE.
The same General Directorate for Driving Licenses and Vehicle Registration is authorized to organize and coordinate pilot platforms for providing electronic public registration services. The implementation will be similar to that of the identity card program, Cărbunaru said.
"Digitization means savings, not an increase in [the cost of] services. Therefore, as the interaction with workers requiring a physical presence at the counter decreases, it is natural for the price of these services to decrease," added the government spokesperson.
According to the EO, the electronic public services provided through the platform aim to facilitate the conclusion of the transfer of ownership acts for vehicles, and upload transfer of ownership acts for vehicles, and, if applicable, excerpts from leasing contracts, containing at least the parties involved, the date of contract conclusion, the vehicle's identification data, as well as delivery-acceptance minutes.
These documents will also be transmitted automatically to local tax authorities for the purpose of declaring or deregistering vehicles from tax records, uploading necessary documents for registration, transcription of transfer of ownership rights over the vehicle, issuance of a new registration certificate, or deregistration from circulation, by the owner or, if applicable, by the authorized holder, and automatically transmit data necessary for declaring the acquisition or disposal, as applicable, of vehicles to local tax authorities.
The new platform could reach and even exceed 1.5 million users if operational. According to the Ministry of Internal Affairs, in 2022, 1,455,388 registration certificates were issued (excluding documents issued as duplicates for damaged, lost, or stolen certificates), and 167,847 deregistration operations were performed.
(Photo source: Vlad Ispas | Dreamstime.com)
Normal