Romania willing to take in migrants from those stranded off the coast of Malta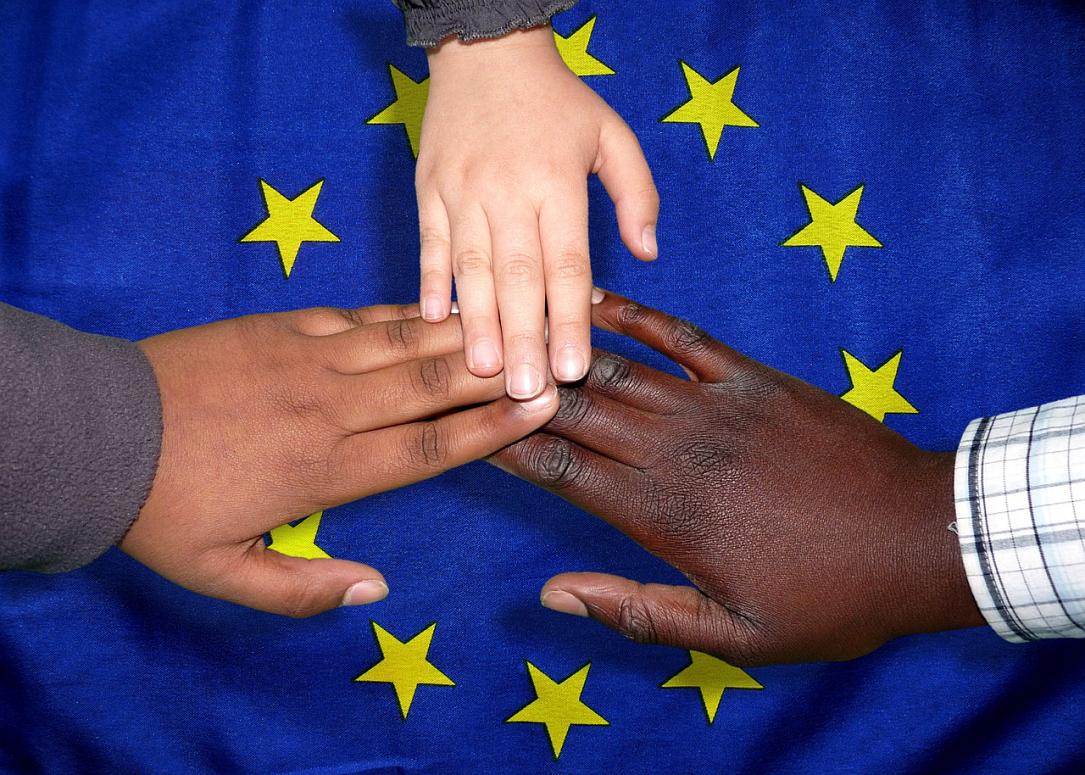 Romania is willing to take in five migrants from those who have reached the coast of Malta in recent days, the Foreign Affairs Ministry (MAE) said.
A specific offer will be made later, within the existing legislative framework and of the Dublin Regulation, MAE announced.
In the past few days, 248 migrants from northern Africa reached Malta. In addition, two ships carrying 49 migrants reached the coast of Malta, without receiving permission to dock.
Romania's decision is a "solidarity gesture" meant to offer "including from the perspective of the EU Council Presidency, a positive signal encouraging other member states to adopt a similar attitude, considering the very delicate humanitarian situation of the 49 migrants."
Their situation confirms the need for measures that contribute to an efficient management of legal migration and avoidance of dangerous trips that migrants undertake, MAE said. The ministry also said that Romania's EU Council Presidency is pleading for strengthening the cooperation with African origin and transit states to manage illegal migration where it originates.
France, the Netherlands, Germany, Luxembourg, and Portugal have also said they are ready to take in some of the stranded migrants, while Italy and Malta refused.
(Photo: Pixabay)
editor@romania-insider.com
Normal