Romanian investors buy real estate assets worth EUR 1.1 bln in five years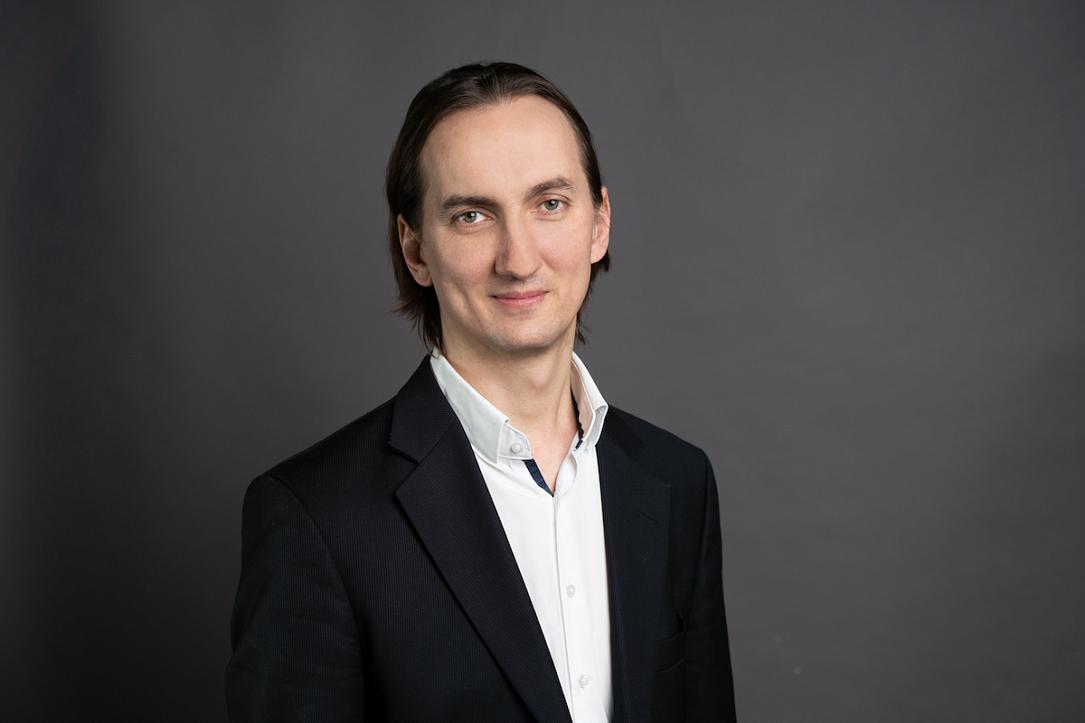 Romanian investors were the most active buyers of income-producing real estate assets in Romania in the last five years. They made acquisitions worth EUR 1.1 billion between 2018 and 2022, which stands for 28% of the total investment volume recorded during this interval, according to data centralized by the real estate consultancy company Cushman & Wakefield Echinox.
The local investors are followed by those from South Africa (with acquisitions worth EUR 600 million, or 15% of the total volume) and Austria (14% share), two countries from which Romania has constantly been attracting real estate capital in the past 15 years.
The following two positions in the ranking are filled by investors from Israel (9%) and Hungary (8%).
The activity of local investors in the real estate transaction increased significantly between 2018 and 2022 compared with the previous 5-year period (2013-2017), when their purchases ranged between 1% and 7% of the total investment volume.
"The presence of Romanian investors in the real estate market reflects the accumulation of capital that has been taking place in the last 10 years of steady economic growth, and it provides an element of stability, especially during periods of uncertainty. As far as the profile of local investors is concerned, they have a better understanding of consumer and space occupancy trends, as well as being more confident about the positive evolution of the economy in the medium and long terms," commented Cristi Moga, Head of Capital Markets, Cushman & Wakefield Echinox.
The most active Romanian investor during the 2018-2022 period was the Dedeman group (Pavăl Holdings), which has speedily climbed to the second position in the ranking of office owners in Romania through acquisitions worth EUR 850 million. The group now owns a portfolio totaling around 380,000 sqm of office spaces.
Another local investor with significant market activity was One United, which has specifically targeted small and medium-sized office buildings, some of which it has sold in the meantime.
andrei@romania-insider.com
(Photo source: Cushman & Wakefield Echinox)
Normal