Romania's gross financing needs to ease in line with planned fiscal consolidation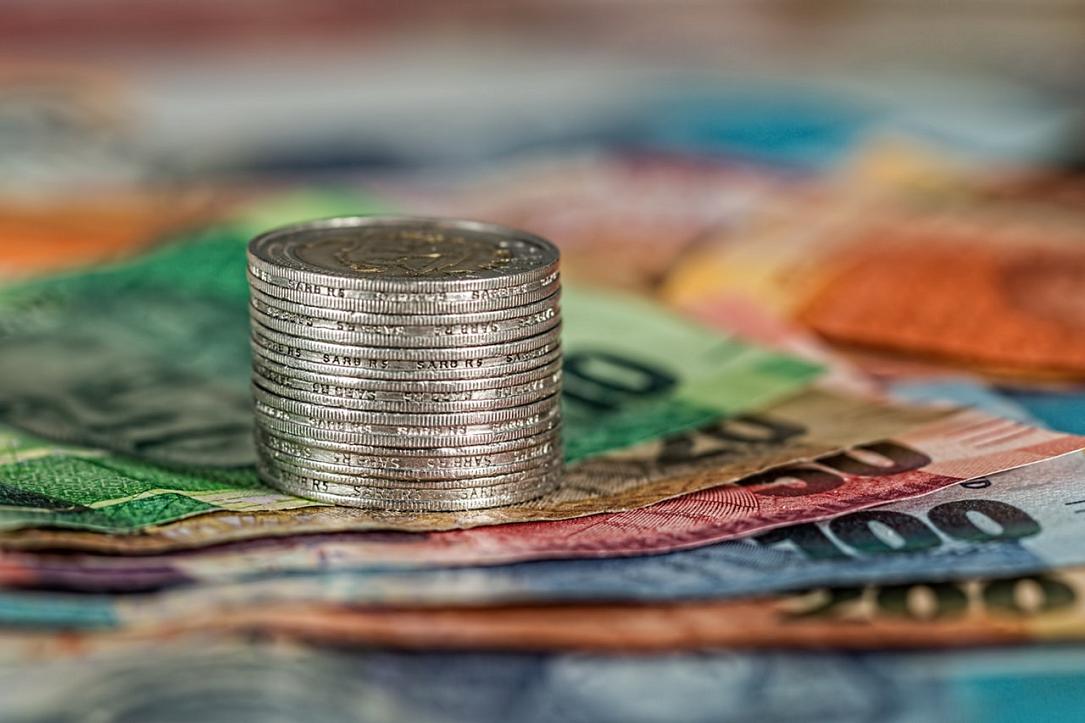 Romania's total financing needs are RON 70.6 billion (EUR 15.2 billion) this year, out of which some RON 26 billion (EUR 5.6 billion) for financing the budget deficit and the rest for refinancing the outstanding debt (under 35% of GDP), according to Hotnews.ro quoting the Finance Ministry's planning.
The gross financing needs are marginally lower than in 2018 when the Finance Ministry had to borrow RON 71.8 billion (EUR 15.4 billion).
This year, the Government targets a 2.55%-of-GDP budget deficit, down from 2.88%-of-GDP in 2018. The budget for 2019 starts from assumptions for a nominal GDP of RON 1,022 billion (EUR 219 billion), 5.5% real economic growth, 2.8% average annual inflation. The general government revenues are estimated at RON 342.6 billion (EUR 73.4 bln), while the expenditures - at RON 368.7 billion (EUR 79 billion). The deficit will thus be RON 26.1 billion (EUR 5.6 bln), or 2.55% of GDP, under the budget planning scenario.
The president of the National Commission for Strategy and Forecasting (CNSP) Ion Ghizdeanu said on Monday, February 12, that the 5.5% economic growth expectations are based on additional investment from the budget resources plus the impact of the emergency 114/2008 (believed by independent analysts so far to have an adverse effect on investments hence GDP).
(Photo source: Pexels.com)
Normal