Romania enters top 10 countries with most command and control servers for DDoS attacks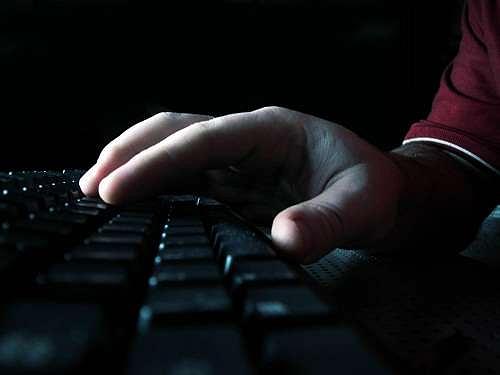 Romania has entered the top ten countries with the most command and control servers for DDoS (distributed denial of service) attacks, currently ranking sixth, according to a report by Kaspersky Lab experts.
The Kaspersky DDoS Intelligence system registered DDoS attacks against resources in 72 countries in the first quarter of 2017, slightly fewer than in the last quarter of 2016. The Netherlands and Great Britain replaced Japan and France in the top 10 countries with the most DDoS victims.
"We have seen a significant decline in the number of DDos attacks at the beginning of the year, and this trend has continued for five years," said Kirill Ilganaev, head of Kaspersky DDoS Protection la Kaspersky Lab.
"This may be due to cyber criminals or their clients taking a break. However, despite this now familiar downturn, we have recorded more attacks between January and March this year than in the first quarter of 2016, which confirms the conclusion that the overall number of DDoS attacks tends to increase. So now it is not the time to let your guard down, on the contrary, it's better to take care of your protection before the cyber criminals get back to their usual work routine."
South Korea remains the leader in terms of number of command and control (C&C) servers detected, according to the report. The US comes next, followed by the Netherlands, which took China out of the top three for the first time since the monitoring started. Romania is at number six with a share of 1.35%.
In the first quarter of 2017, the longest DDoS attack lasted 120 hours, being much shorter than the longest attack reported in the previous quarter, of 292 hours.
Irina Popescu, irina.popescu@romania-insider.com
Normal