Romania's abandoned coal mines released tons of methane in 2021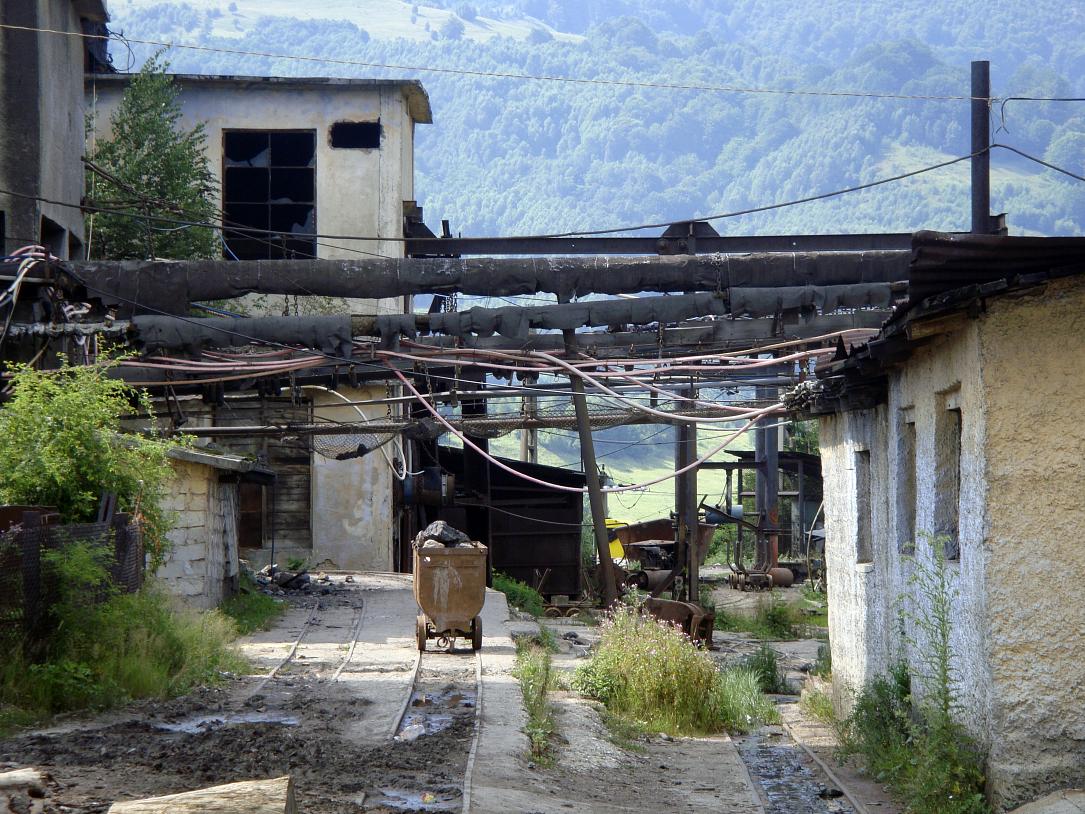 Methane emissions from Romania's abandoned coal mines are at alarming levels, pushing the country to second place among EU's methane emitters. If captured, the methane would generate tens of millions of euros in electricity.
Romania ranks second in methane emissions in the European Union, and it is responsible for 85% of the methane emitted by abandoned coal mines. Even without active mining, abandoned mines produce significant methane emissions from diffuse vents, fissures, and boreholes, according to the U.S. Environmental Protection Agency (EPA). Abandoned and closed coal mines in Romania released 200,000 tons of methane in 2021.
If only half of this gas were captured and used, it could generate EUR 75 mln in electricity, according to an Ember analysis by the environmentalist association 2Celsius cited by Digi24. Additionally, there would be enough residual heat to warm almost 19,000 hospital beds per year.
The first step would be to reduce methane emissions caused by coal extraction. This would not suffice, however, as the emissions should be captured and used to produce electricity and heat.
The EU has set climate neutrality as a goal by 2050 in order to ease the effects of climate change. Currently, the largest methane emitter in the EU is Poland. The country is responsible for most of these methane emissions.
(Photo source: Delia Vilhelm | Dreamstime.com)
Normal