Romania's HoReCa sector salutes disbursement of more holiday vouchers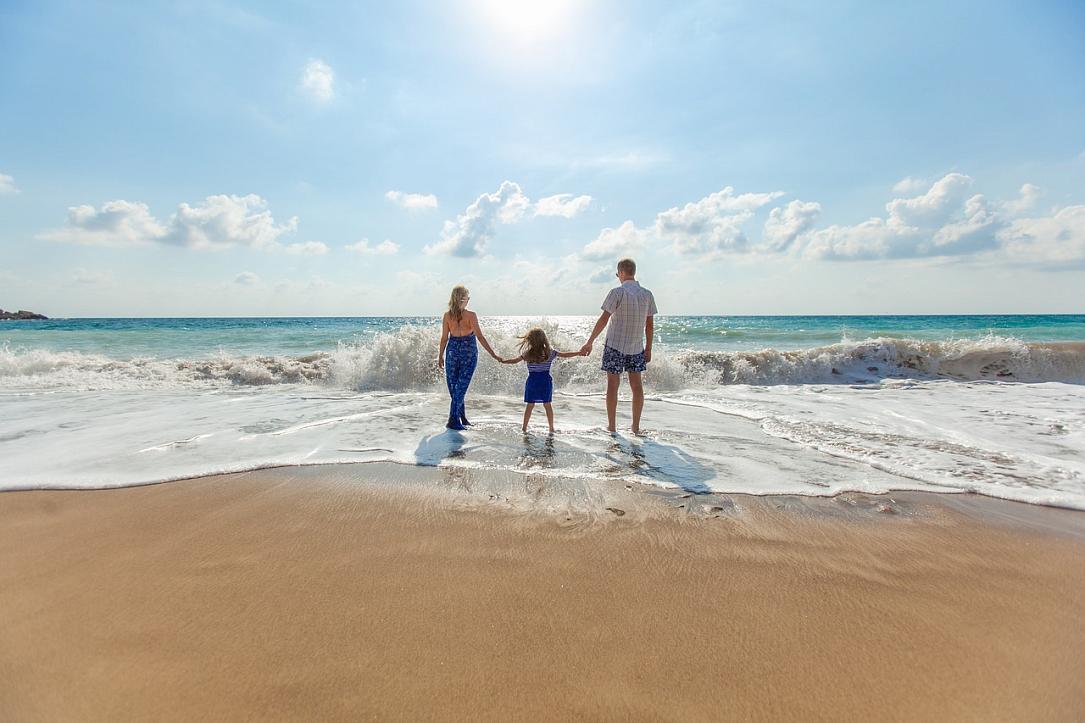 Searches for holidays in Romania have increased by 52% in just one week, as a result of the new round of holiday vouchers, according to the online hotel platform Travelminit.ro.
Employees in the budgetary sector receive such vouchers, as do those in the private sector if their companies make a decision in this regard.
The Government renewed the scheme for this year and the years to come until 2026.
According to a recent poll conducted by Travelminit.ro, 21% of respondents stated that they did not go on holiday in Romania before receiving these vouchers, while 84% of those who answered the questionnaire say that they have increased the number of nights they book in Romania thanks to this measure.
"Wonderful news for tourists who have plans to travel to Romania this year. On the eve of the summer season, the holiday vouchers were disbursed. The measure was eagerly awaited by both tourists and the HoReCa sector. Holiday vouchers can be used only in the country. The validity of those disbursed in 2019 and 2020 but not used yet was extended until June 2022 so that tourists have one more chance to take advantage of them," the Travelminit.ro press release reads.
(Photo: Pixabay)
andrei@romania-insider.com
Normal