Romania's HoReCa industry seeks to hire Ukrainians as it needs 10,000 seasonal workers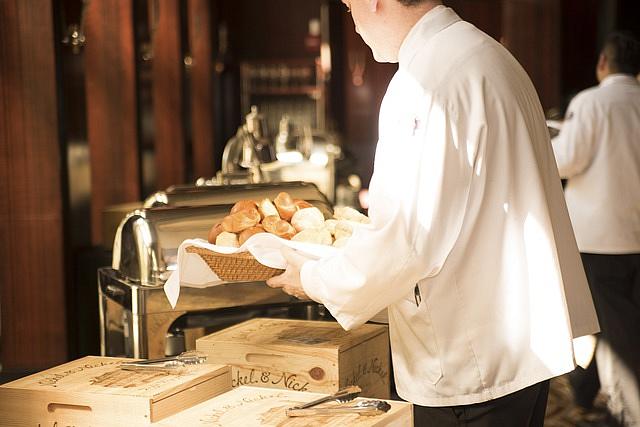 The deficit of workforce in the Black Sea coast's hospitality industry exceeds 10,000 workers, honorary president of the RESTO Constanţa Employers' Association, Corina Martin, stated, adding that offers have been launched to Ukrainian refugees to fill the vacancies.
Industry associations estimate the workforce deficit for the entire country at 50,000, according to Observatornews.ro.
Many seaside hotels and restaurants risk opening later or even staying closed this year for this reason.
The HoReCa industry is short of cooks, waiters, waitresses and bartenders. This is the reason why foreign workers are in high demand during this period.
"The labour shortage is one of the big problems [...] in general, in the hospitality industry, in Romania and, especially, on the [Black Sea] coast - where we have a short season. This makes HoReCa staff less interested in working for two months or three months, seasonally, and therefore higher wages need to be paid to attract labour," Corina Martin explained, quoted by News.ro.
Many of the former employees in HoReCa developed careers in other industries during the pandemic, she added.
(Photo: Pixabay)
andrei@romania-insider.com
Normal