RO Govt. disburses EUR 700 mln EU funds to unblock investment projects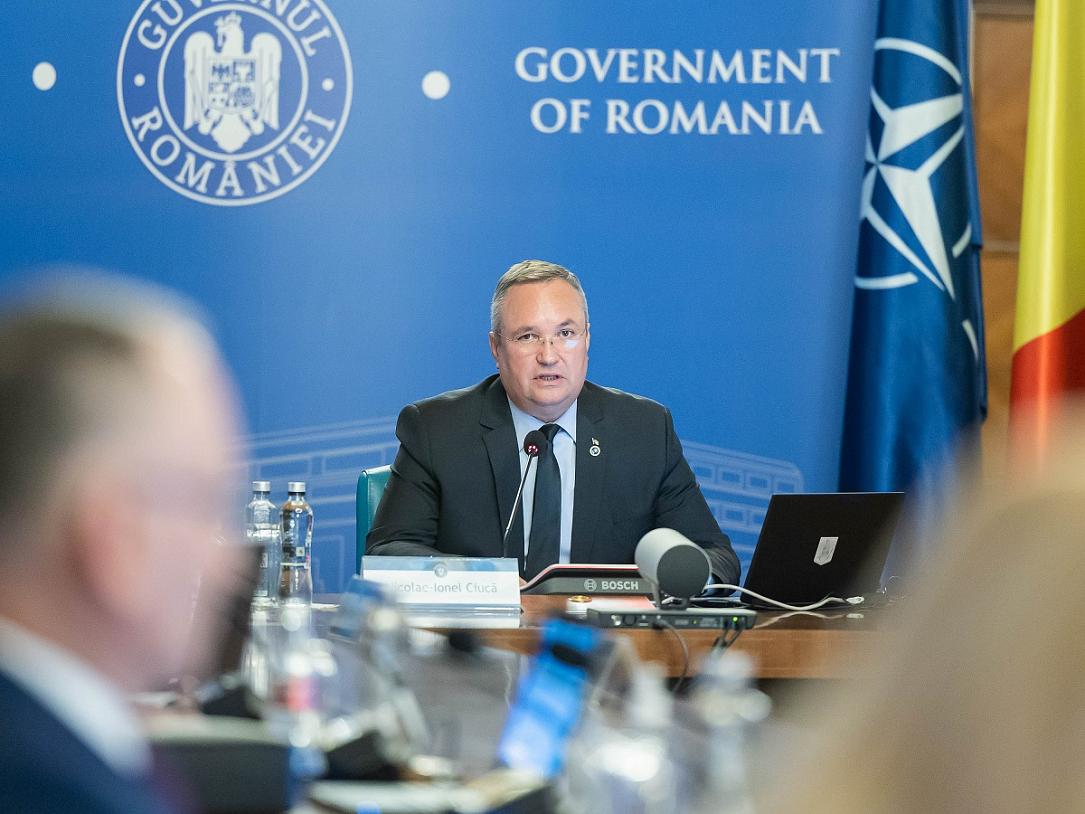 The Government of Romania disbursed, under an emergency ordinance passed on May 9, RON 3.5 bln (EUR 700 mln) funds from the European Union for investments, prime minister Nicolae Ciuca announced after the Government meeting.
This is the second tranche in less than a month disbursed to investments and, on top of the first tranche, this sums up to RON 5.2 bln (EUR 1.04 bln) the total support provided for the completion of some 7,000 investment projects.
"It is a government solution through which we manage to come up with RON 5.2 bln of government support in less than a month [...] These are funds that come from funds allocated from the European Union, as well," PM Ciuca said, quoted by Bursa.
He didn't provide more details about the 7,000 investment projects financed through the RON 5.2 bln but, according to past statements, these are projects blocked by the rising prices of the construction materials.
The Government previously said that it would use EU cohesion funds not spent under the 2017-2020 financial framework (still available under the N+3 mechanism) to top up the financing for these blocked projects and thus allow the constructors to complete them.
(Photo: Gov.ro)
andrei@romania-insider.com
Normal